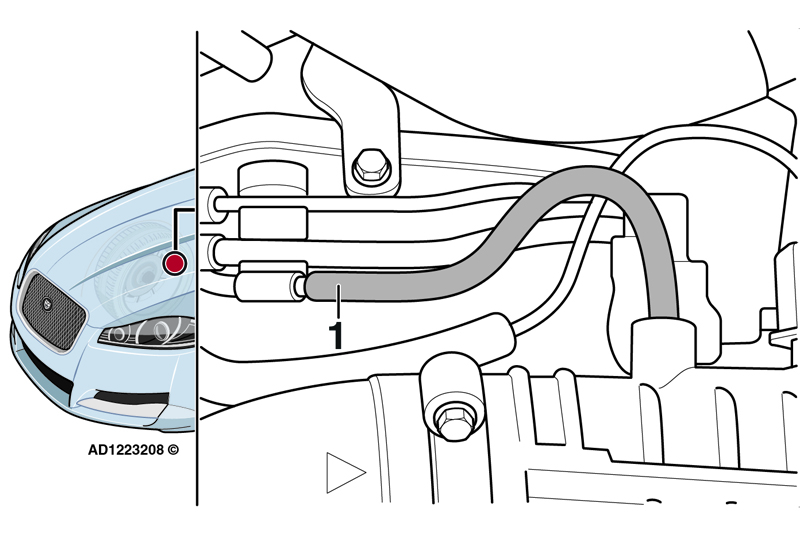 ---
Autodata's Technical Team share their fixes to common problems raised through Autodata's technical helpline, available to all UK customers.
---
Excessive Exhaust Smoke from Jaguar XF? 
FAULT:
We have a 2012 Jaguar XF 3L diesel in the workshop and the customer is complaining of excessive smoke coming from the exhaust when driving. We think it could be the turbocharger at fault but we are reluctant to replace it as it is an expensive part. Have you come across this fault before?
FIX:
Yes, from the symptom you have described, the fault is likely to be due to failure of the secondary turbocharger (TC) internal oil seal. This fault affects several Jaguar models with 3L diesel engines. Fit a new secondary TC. Clean oil deposits from the TC hoses. Fit a new TC intercooler bypass hose (see above). Drive the vehicle at a minimum speed of 30mph (50kph) for up to 20 minutes to burn off any oil residue. Accelerate to 1500-3500rpm several times.
---
For further information from
 Autodata
,
click here.