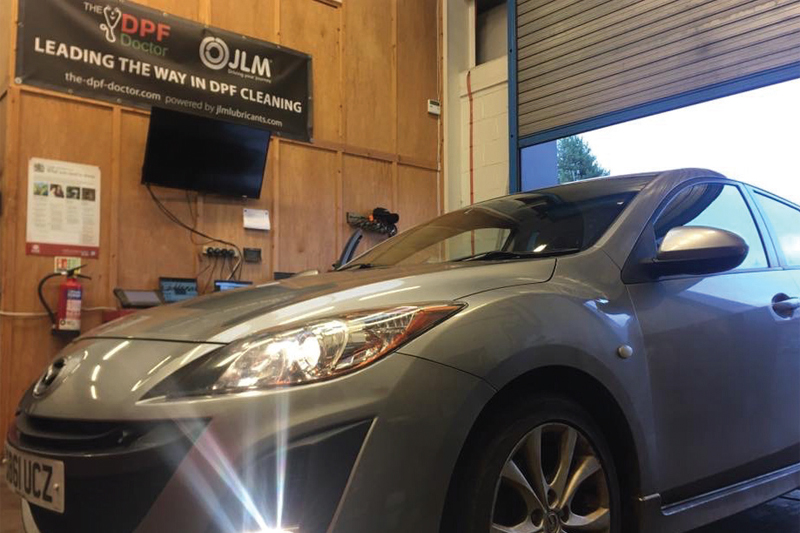 ---
In this month's surgery, DPF Doctor Barry Lawson of Ewan Lawson Motors demonstrates the importance of a thorough vehicle assessment before diving into a DPF clean.
---
Vehicle information: 2011 Mazda 3 2.2L – 99,000 miles
In this instance, the customer was referred to us from his garage some 40 miles away. The garage simply didn't want to 'get involved' in any DPF problems.
We're seeing an increasing number of customers referred to us on this basis. There's definitely a gap in the market that garages can fill by becoming skilled at repairing DPFs. They would also benefit from knowing how to diagnose when the DPF is not the problem – despite the flashing DPF warning light telling otherwise.
The customer told us that the DPF light was flashing, and they were seeing the fault code P2459 DPF Regen Frequency.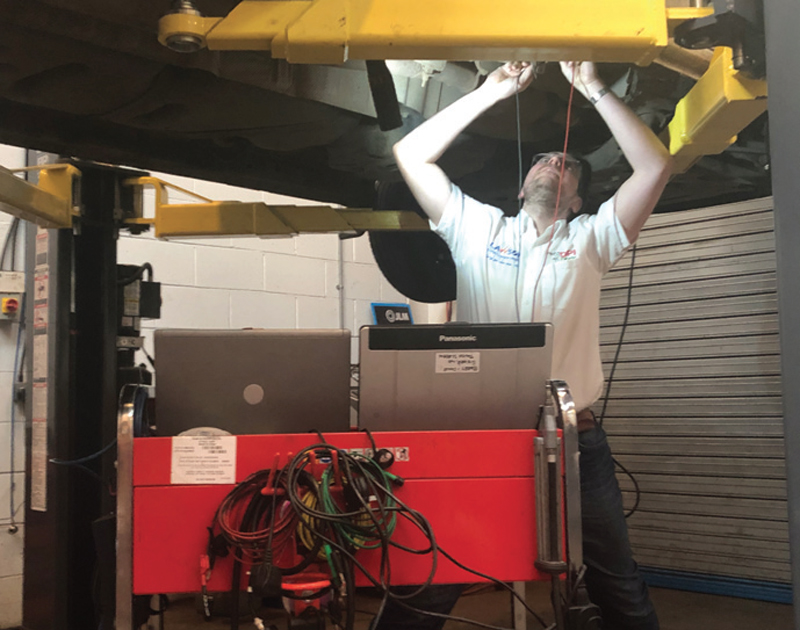 Our first step was to undertake a pre-clean assessment, which we charge £90 for. This enables us to find the faults and move to an accurate diagnosis. After this assessment and by taking the age of the vehicle into account, the customer can then make an informed decision as to whether they should repair or replace whatever happens to be causing issues.
When it comes to the Mazda, we concluded from the assessment that the car wasn't in a bad condition. Crucially, we discovered that the DPF system seemed to be in a passable shape; no faulty components, live data logged, and looking healthy. The back pressure was a touch higher than we like to see, but it wasn't excessive.
As part of the assessment, we always talk to our customer. As with any fault finding, you pick up plenty from what the driver tells you.
The customer told us it had been some time since the car had been serviced, so with permission from the customer, we flushed the engine using JLM Lubricants' Engine Flush. This fits well with the correct original equipment specification filters and the correct specification oil grade.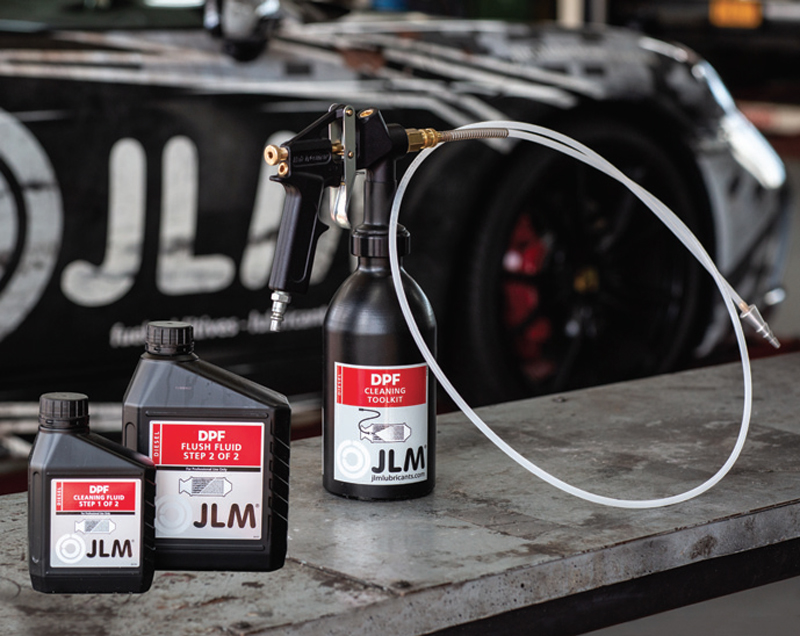 We knew from the back pressure that the DPF didn't require a complete clean, so we used the JLM DPF Cleaner as an in-tank additive. This product assists the cleaning of the DPF during regeneration. This course of action saved our customer a bill of a few hundred pounds. There's nothing to be gained from fully cleaning a DPF that in reality doesn't need it.
We then carried out an extended road test, carefully watching the regeneration taking place. Back at the workshop we rechecked the pressures, which were now within specification. With all the tests completed, the system was working perfectly.
---
Barry Lawson is a member of the DPF Doctor Network. If you're interested in finding out what it takes to become a DPF Doctor, click
here
.