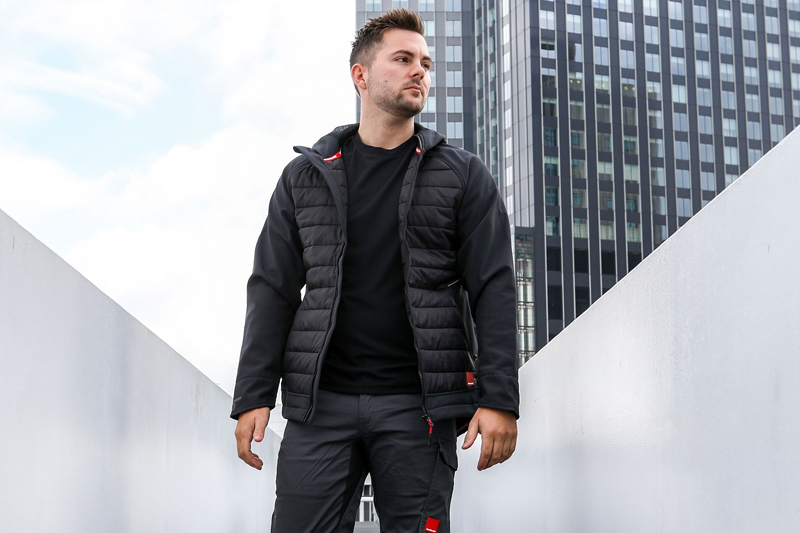 ---
Ballyclare has announced the launch of its revised website which provides full details of the different ranges of garments, solutions and related services the company offers.
---
The website features enhanced navigation which aims to make it easier for users to locate the information they require, while still giving easy access to the company's ranges of workwear and protective clothing.
This process of digital development is ongoing, with the aim of enabling Ballyclare's European partners to use the platform and the additional value-added services, which will be added in the New Year.
The website details Ballyclare's different general and specialist workwear ranges which include T-shirts, jackets, coats, trousers, coveralls, sweatshirt and other items.
Dedicated PPE, hi vis, flame retardant, arc- and flash-resistant, waterproof and female-fit garments are also featured, along with Ballyclare solutions designed for specialist sectors such as fire and emergency services, automotive, offshore, healthcare and rail. Visitors can also find details of Ballyclare's healthcare PPE items, such as single-use FFP2 masks, non-PPE reusable fabric masks, face shields, hand sanitisers and surface wipes.
Roger Foster, Sales and Marketing Director, explained: "In redesigning the site we were looking to convey the tremendous breadth of our offering. We supply to a long list of major industrial distributors and public bodies including Network Rail, the Ministry of Justice, emergency services, Mercedes-Benz and Renault, and we want site visitors to know they can source everything they need, quickly and easily from our website."
---