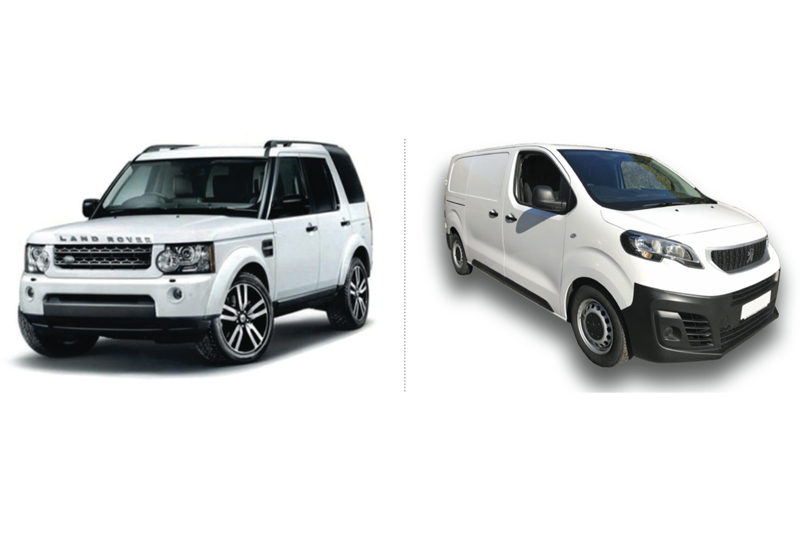 ---
Motaquip believes it has the remedy for a couple of common suspension headaches.
---
Vehicles: Range Rover Sport, and Discovery III and IV
Issue: Seized or corroded lower wishbone bush bolts
A common fault on the Range Rover Sport and Discovery III and IV concerns the lower wishbone bush bolts, which often seize or become corroded, making them difficult to remove when replacing the lower wishbones. Typically, these essential bolts are destroyed or damaged during the process, which makes it impossible for them to be reused. To address the problem, Motaquip has created LVSK3001SK, a fitting kit containing all the necessary replacement ancillary parts for the job: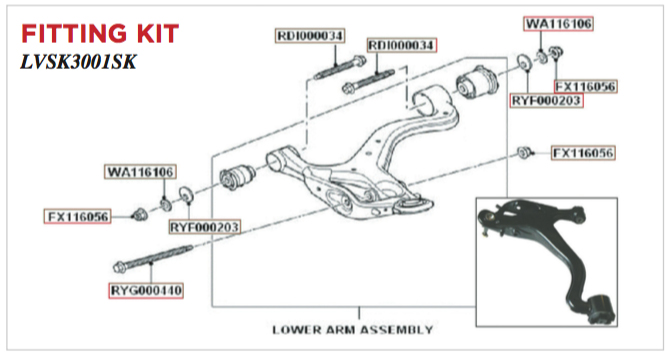 2 x RDI000034 Camber bolt
2 x RYF000203  Camber washer
2 x WA116106  Washer
4 x FX116056 Nut
1 x RYG000440 Strut mounting bolt
1 x RFD500020  Drive shaft nut
Vehicles: Citroën Dispatch, Fiat Ducato and Peugeot Expert
Issue: Faulty bushes on anti-roll bars
Faulty bushes on the anti-roll bars found in Citroën Dispatches, Fiat Ducatos and Peugeot Experts from 2007 onwards usually require technicians to change the entire anti-roll bar – a time-consuming and labour-intensive task.
Motaquip now offers a solution that allows the bushes to be replaced with the roll-bar remaining in-situ. LVSK3000SK is a kit that includes easy-to-install replacement bushes, clamps and bolts. Saving up to four hours' ramp time, this kit provides a simple, cost-effective solution for garages and customers alike.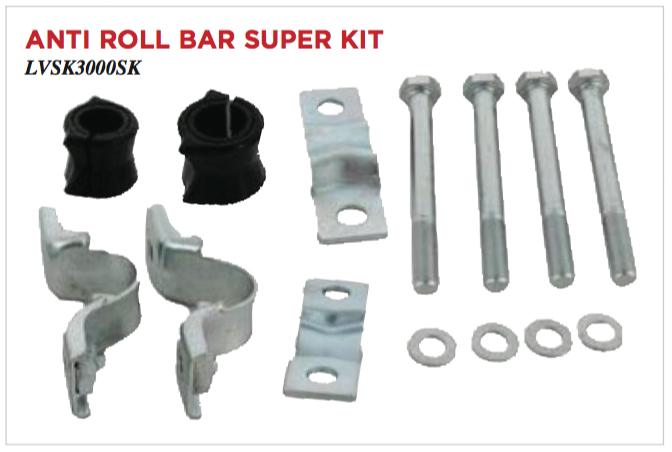 ---