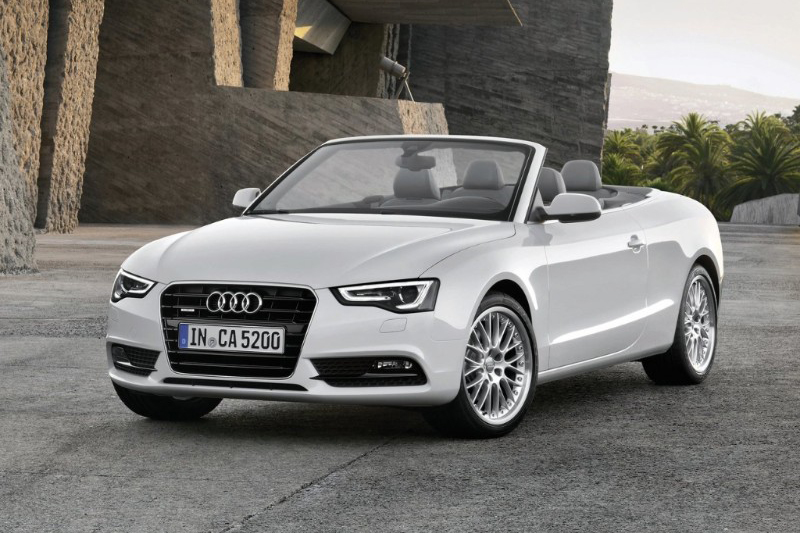 ---
The latest technical support tips from Autoelectro.
---
Vehicles: Audi A5/Q5/Q7 Various models 2007 – 2015
Part numbers affected: AEY1720, AEY2202, AEY2468 & AEY2615
There is a known fault with the vehicle this starter motor is fitted to which results in excessive cranking and causing the starter motor to burn out. The failure is due to a fault with the glow plugs.
It is recommended the glow plugs are inspected and replaced if required. The following fault codes can be present which will help identify if this particular fault exists on the vehicle:
P161A, P161B, P161C, P161D, P161E, P161F, P161G, P1651H. If any of these fault codes exist the glow plugs will need replacing.
---
For further information from
Autoelectro, click here
.