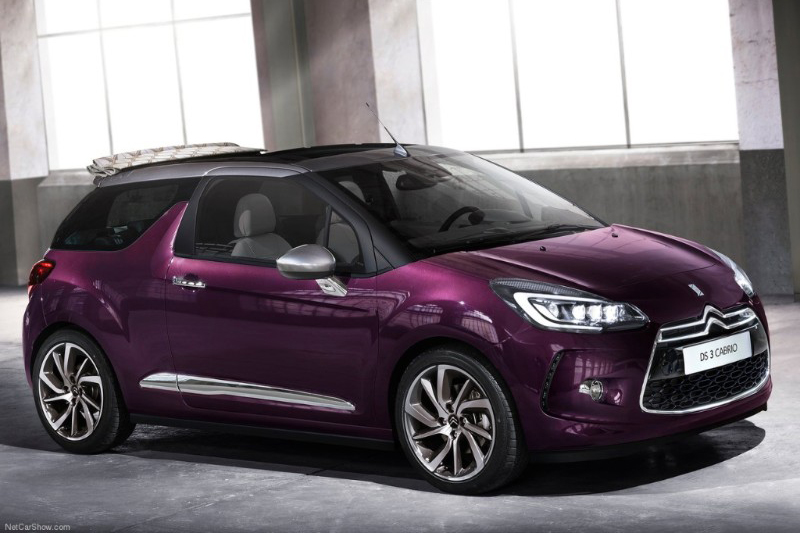 ---
The latest technical support tips from Autoelectro.
---
Vehicle: Citroen DS3 1.4/1.6 Petrol 2009-2015
Part number affected: AEY2279
A known fault with the vehicle this starter motor is fitted to causes the starter motor to burn out and fail prematurely.
The failure is due to water entering the inlet camshaft position sensor multi-plug resulting in corrosion of the electrical connection. This results in poor starting of the vehicle and excessive cranking of the starter motor in an attempt to start the vehicle.
It is recommended that the sensor is replaced and a heat shrink sleeve is fitted to the sensor wiring to avoid future damage.
If the above faults exist on the vehicle, replace the fuel flow control valve before fitment of the replacement starter motor.
---
For further information from
Autoelectro, click here
.