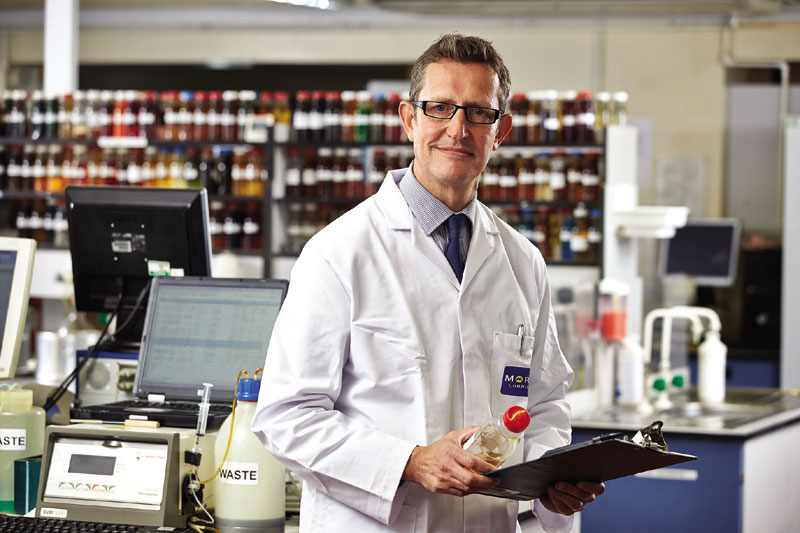 With almost 30 years' experience in the oil and lubricants industry, Morris Lubricants' Automotive Product Manager Adrian Hill is perfectly placed to provide his expert insight and analysis.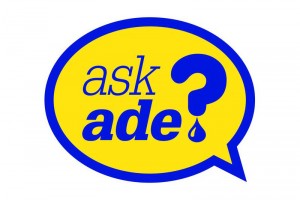 We recently had an elderly and much-loved BMW Z3 2.2i in the workshop. Its owner was complaining of a degree of reluctance in the manual gear selector, particularly at the start of a journey, and especially when changing from second to third gear.
The mechanism seemed fine, so we drained the transmission oil. After 90,000 miles and 15 years, it was not only in fairly poor condition (with evidence of phosphor-bronze contamination) but we could only extract around 500-600 ml. Refilling to the correct level took just over 1 litre, which was the specified quantity.
Although the owner was delighted by his Roadster's rejuvenated transmission, I wonder why manufacturers were so confident that such a small quantity of precious lubricant would provide good service over a lifetime of use, under all conditions? And have transmission oils improved much in the interim? – MIKE CARTER, CHICHESTER, SUSSEX
ADE'S ANSWER: Unlike engines oils, which have to be changed regularly because they have to cope with the by-products of combustion (i.e. harmful contamination issues), transmission oils operate in an environment that is a little more stable (other than temperature changes and possible water ingress).
Transmission oils, depending on the manufacturer, may have a change period assigned to them, but there are others that state 'sealed for life'. This is quite a claim, as the transmission could do unlimited mileage in a variety of conditions and under a variety of workloads.
There are several schools of thought about this: 'sealed for life' (an undefined length of time) could cover the life of the transmission until some sort of maintenance is required (i.e. when it becomes faulty). At this point the fluid is lost and replaced, as in the case above.
'Sealed for life' has also been considered a numbers game, i.e. hope that the fluid lasts until the vehicle is taken off the road or scrapped. If this is not the case then the previous point comes into effect.
Transmission oils have evolved over the years, moving to synthetic products that cope with higher operating temperatures and provide better cold start circulation (for fuel economy purposes). This also ensures they don't degrade as rapidly and produce fewer deposits during their life.
Additive chemistry has also improved, helping to more effectively control the effects of heat. The chemistry keeps wear and corrosion in check, as well as protecting the gear elements and bearings when under high loads and pressures.
This evolution has really been brought about by the increased complexity of modern transmission designs.
'Ask Ade' Live
Do you understand the role of lubricants in after-treatment devices and AdBlue technology? Or does the technical jargon leave you cold? Adrian, seeks to demystify the technology used in automotive lubricants production when he delivers his 'Ask Ade' seminar – exclusively at MECHANEX in 2016.
Adrian and a team of experts from Morris Lubricants will also be available on stand D42 at Alexandra Palace (April 19&20) to answer any specific automotive questions you may have. They will advise on the latest automotive OEM approvals and specifications and showcase the latest engine, gear and transmission oils produced by the company.
If you have a question for Adrian, send him an email. The best one will receive five litres of product from Morris Lubricants, while an query printed will receive a special goody bag.
The show is completely free to attend and tickets can be
booked online
, or by
calling 0844 888 8339
. For more information follow
@MECHANEXShow
on Twitter, or visit the
MECHANEX
website.