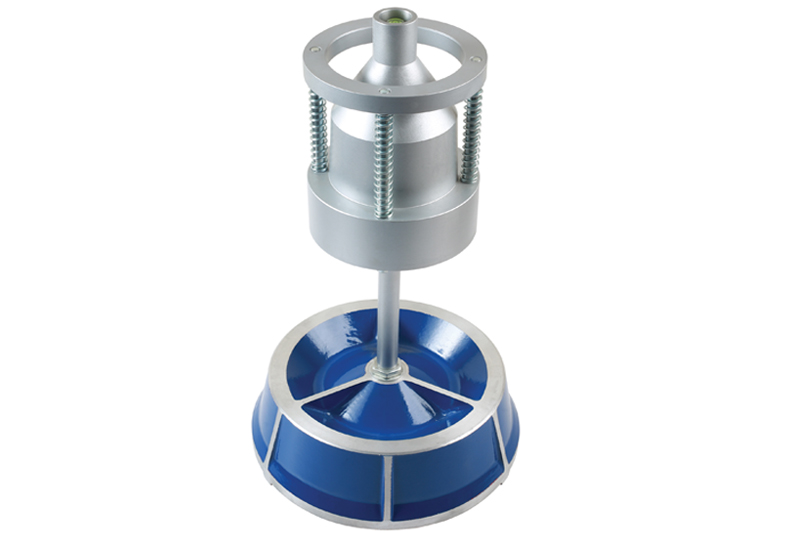 ---
Static balancing ensures that a tyre is balanced around its circumference, even as it deforms with speed, temperature, and pressure.
---
This reduces vibrations at high speeds and enhances tyre tread life. Gunson has introduced a static wheel balancer (part number 77162), to allow for quick and easy wheel balancing.
Particularly suited to cross-ply and bias-belted tyres, the wheel to be balanced centres on a machined aluminium cone, allowing all types of wheels with 38mm – 101.6mm diameter centre holes to be balanced, the value of which is read using a fluid bubble level. The base is cast aluminium and includes wells for balance weights.
---
For more information, click
here
.