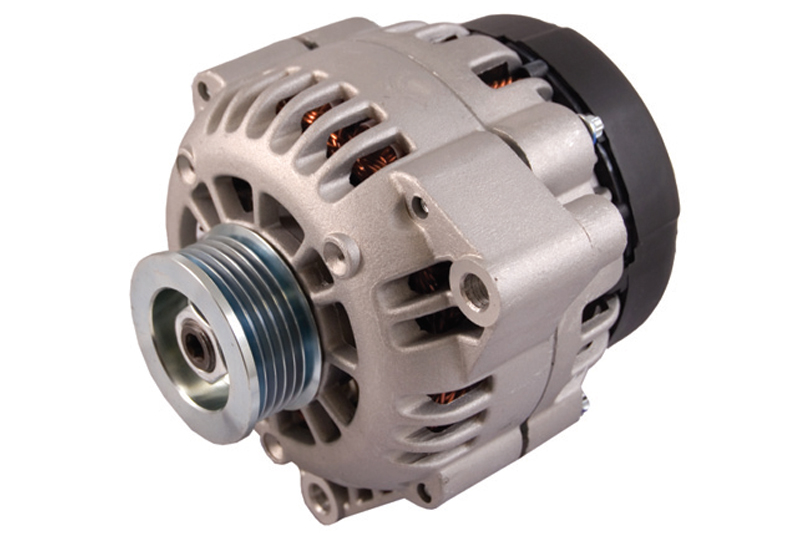 ---
WAI has added four starter motors and one alternator to its range of rotating electrics. The starter motors cover a number of popular makes and models.
---
These include:
Part number 30565-OS is compatible with Mazda 3, 6, CX5 2.2D (pre-2013)
Part number 30584-OS fits BMW 114i, 116i, 118i,120i, 316i, 320i applications (2011-2017)
Part number 30848-OS covers Suzuki Grand Vitara 2.0 (2005-2008)
Part number 30853-OS fits a number of BMW applications, including 114d, 116d, 118d, 120d, 218d, 220d, 316d, 318d, 320d, 418d, 420d, 520d (pre-2013)
The alternator, part number 21055-OS, offers coverage across pre-2015 Ford Galaxy,Mondeo, S-Max 2.0 TDCi.
---
For more information, click
here
.