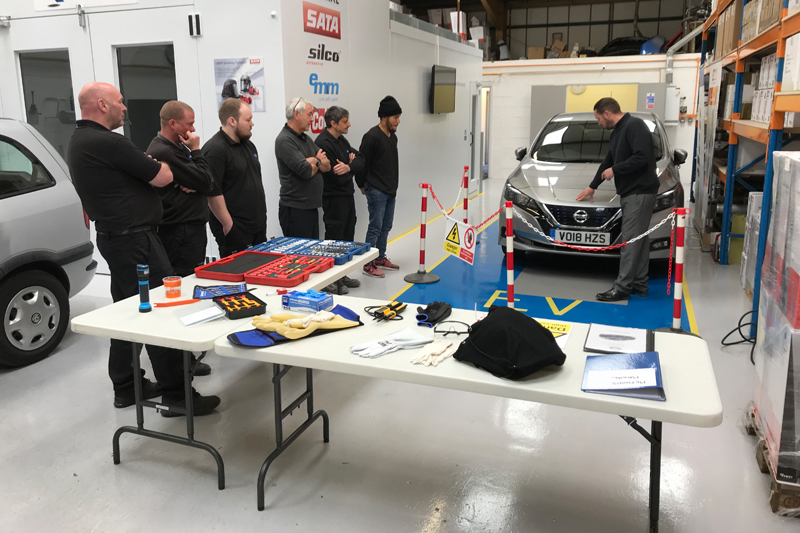 ---
RWC Training has revealed a strategic partnership with Our Virtual Academy, which will enable it to introduce an online training option to businesses.
---
Starting in September, delegates completing any of RWC's portfolio of ADAS or EV courses will be able to complete the knowledge element of their accreditation through the Our Virtual Academy website.
This will allow delegates to carry out large parts of their training at a time and place that is convenient to them, before completing their practical assessments at RWC's training centre in Milton Keynes.
RWC Founder, Rob Ward, said: "We understand that the need to keep up with technology is critical from both a business and safety perspective. Our accredited training courses help people do that, but we're always trying to introduce new ways to make them available to an even wider audience.
"Through this partnership with Our Virtual Academy, we hope businesses that can't afford to lose technicians for long periods of time don't have to miss out on gaining ADAS and EV accreditation."
The announcement comes shortly after RWC confirmed it would also host Auto-Motivate courses at its site. Auto-Motivate delivers bespoke industry training focused on mindset, motivation and management.
---