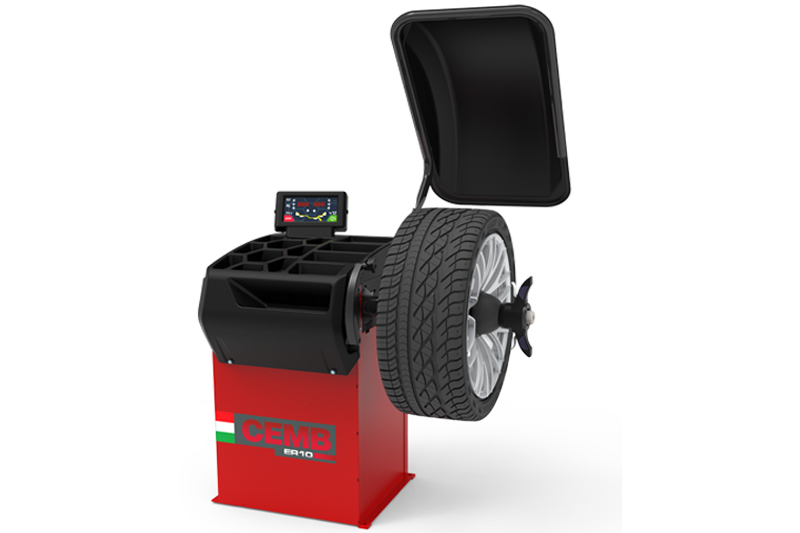 ---
Since 1987, Supertracker has grown to be one of the UK's leading wheel alignment equipment manufacturers. From its facility in Southampton, over 17,000 systems have been sold throughout the UK, with a percentage being exported around the world.
---
Wheel aligners are an important part of any vehicle servicing set-up, and are a major contribution to a company's profit line. The company's wheel alignment equipment is used widely within the aftermarket, from the major national tyre companies, franchised dealers and independent service garages, to body repairs and tyre retailers.
But now, in 2020, the company is expanding its range, and is branching out into the world of tyre changers and wheel balancers, to become CEMB's sole UK distributor. The company is now aiming to become a 'one-stop shop' for wheel care, seeing to provide products of the highest quality. Trevor Lovesy, Managing Director of CEMB, commented, "Supertracker has a long-standing relationship with CEMB, which has been the market leader in Europe and most of the world for wheel balancers since they were first developed in 1952.
"The company's wheel balancers are recognisable for their excellent balancing performance, robustness and how user-friendly they are. CEMB is also a pioneer in the field of tyre changers, so has introduced the SMX range, which is manufactured in the company's new facility in Italy. We are all very excited about this new venture."
---
For more information, click
here
.