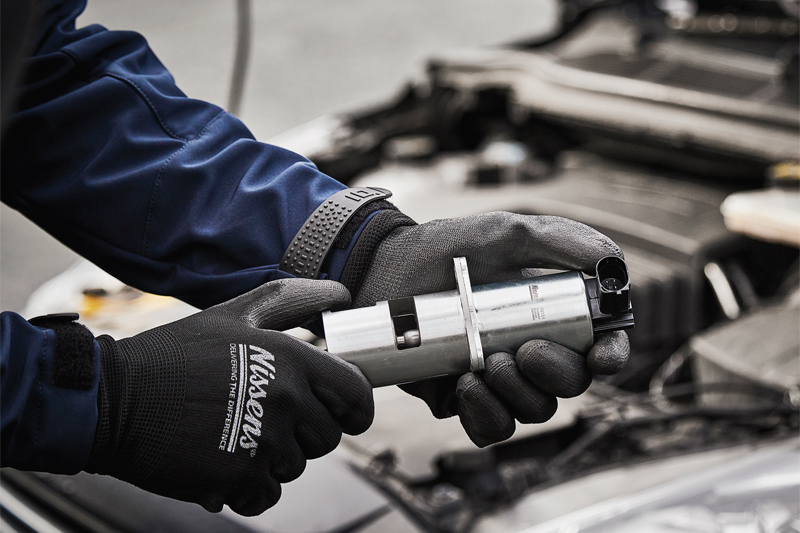 ---
Danish parts manufacturer Nissens has launched its latest product group extension. The EGR valves are part of the company's 'Efficiency & Emissions' category, which was launched at Automechanika, and also includes intercoolers and turbochargers.
---
Today, EGR valves are mounted in almost every new car, and together with the turbo, the new product category is undergoing rapid growth. The product is a technical component that requires deep knowledge and insight, which Nissens claims fits its approach to products.
The EGR valve launch covers more than 30 part numbers, and the range will be expanded further to cover 70 models in 2020. The overall product quality, including finish, material and testing, is developed to match the high quality standard that the company claims it strives for. The EGR valves are part of Nissens 'First Fit' concept, which means they always fit the engine layout and the relevant connections smoothly.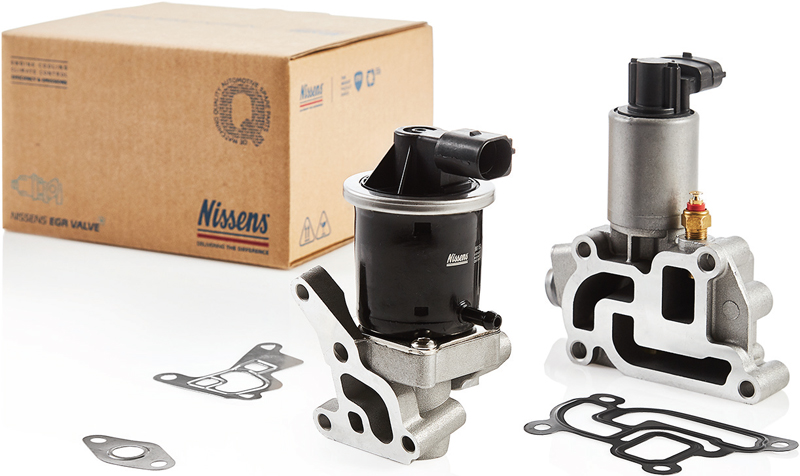 The company's focus on the independent automotive aftermarket has enabled it to position itself as a leading independent aftermarket brand in Europe, Asia and the USA. It holds a strong position with buying groups, wholesalers and other aftermarket companies.
It is also specialised in the production and supply of products within engine cooling and climate solutions, as well as the new product category of Efficiency & Emissions.
As one of the leading independent aftermarket manufacturers of the thermal system components, Nissens Automotive has a broad product portfolio covering up to 95% of the European car parc, with more than 10,000 different product items. Its product range covers products from the fast moving to the more specialist parts of European, Asian and American vehicle brands.
---
For more information, click
here
.