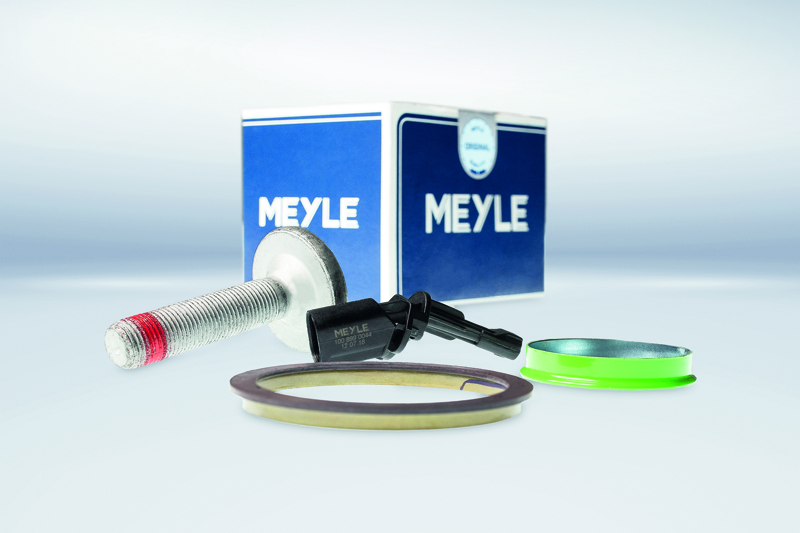 ---
With the release of its ABS sensor kit, Meyle enables technicians to target the replacement of the defective ABS sensor and the sensor ring.
---
Up until recently, if an ABS sensor had been damaged by a defective sensor ring, it would have been necessary to replace the entire wheel hub, which is expensive for both the driver and the workshop.
The kit alleviates this problem, and is currently available for the following vehicles:
Audi A3
VW Golf and VW Jetta
SEAT Altea and SEAT Leon. The ABS sensor ring on OE wheel hubs on these vehicles can be replaced separately using the kit.
---
For more information, click
here
.