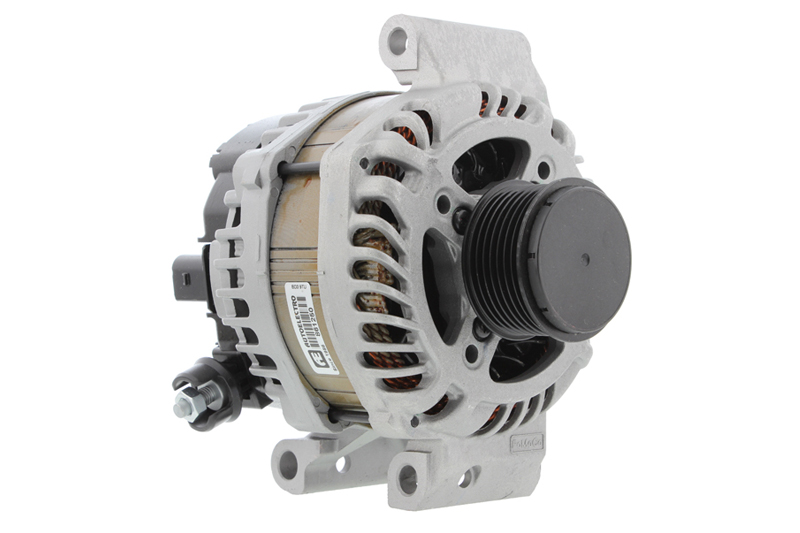 ---
Autoelectro has released details of an influx of new-to-range part numbers, featuring a mixture of passenger and light commercial vehicles.
---
Focusing on starter motors first, AEX1335 covers the Range Rover Sport 5.0 (2013- onwards) and Land Rover Discovery 3.0 (2016- onwards), while AEX1338 fits the Citroën Relay/Peugeot Boxer 2.0HDI (2016-onwards).
Switching to alternators, there is a raft of Audi applications which are fitted with 4L petrol engines – S8 4.0 (2012-2018), S7 4.0 (2012-2018), S6 (2012-onwards) and RS6/7 4.0 (2013-onwards) – that fall under part number AEG1437. Also in this round-up is an alternator reference (AEG1354) for the Ford Ranger 2.2 TDCI (2015-onwards) pick-up.
---