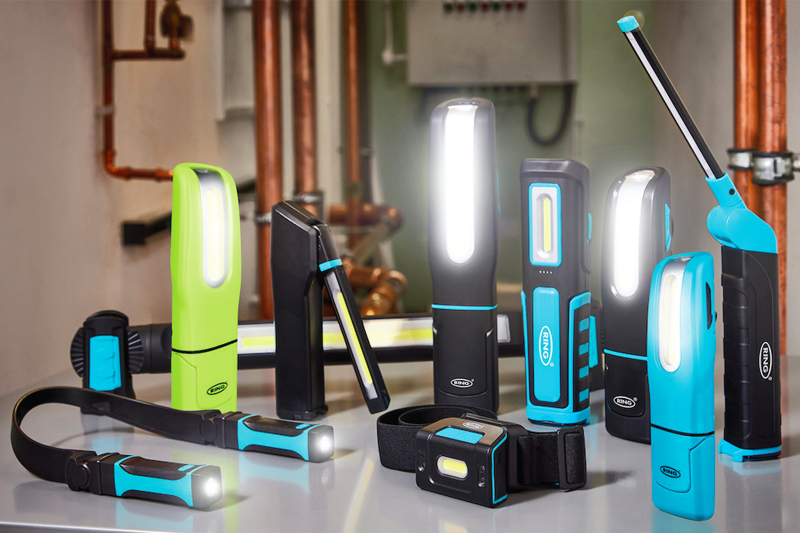 ---
To further assist technicians in their everyday work lives, Ring's MAGflex mini-LED inspection lamp, RIL6100, will now also be available in blue and yellow, so technicians can easily and quickly find it as it will stand out on the workbench.
---
The RIL6100 projects 250 lumens and is said to be robust to withstand tough working conditions and has multi-angle positioning, so that users can rotate the lamp to point it at the exact spot needed. The battery life runs up to six hours operating time from just a single charge, but also features a charge level indicator so the technician can see when it needs to be recharged.
---
Want to know more? For more information click
here.