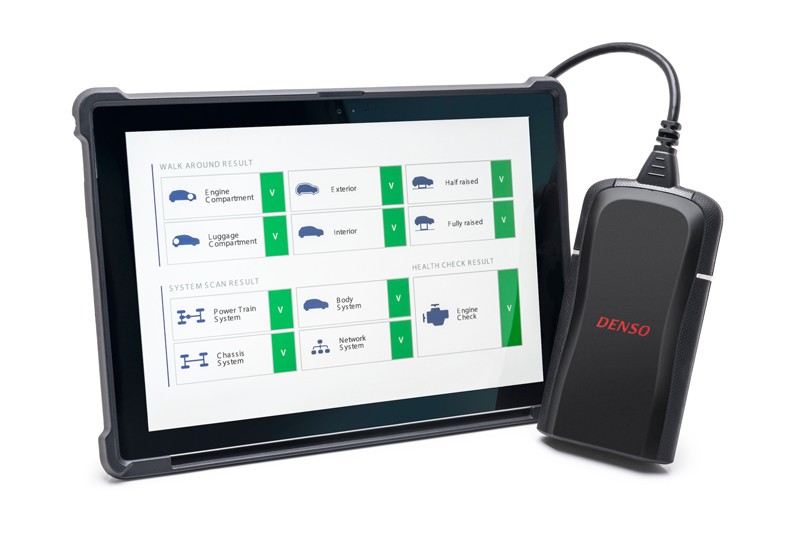 ---
DENSO's vehicle inspection tool, e-Videns, has been enhanced with the addition of vehicle reset functionality.
---
It now features options for service interval resets and diagnostic trouble code resets. The update enables technicians to access the same reset functions available with OE equipment, eliminating the need to switch to other reset equipment.
Available when the reset license is activated and e-Videns inspection results are saved, a vehicle reset stores all relevant servicing information in the cloud, printing data in both customer and repairer reports. A reset is required on most vehicles following maintenance work.
---