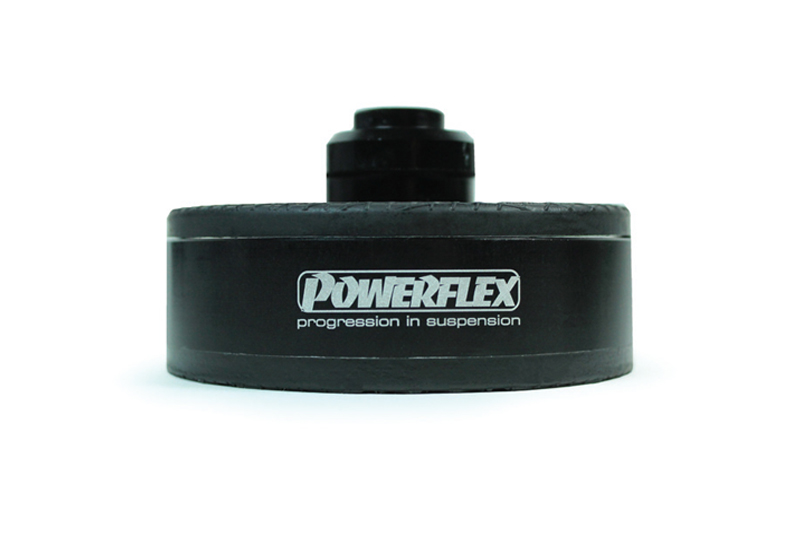 ---
Designed to take into account the derivatives of many modernday Porsches and avoid any kind of damage to the sills whilst maximising jacking stability, Powerflex has introduced the jack pad adaptors (part number PF57- 560).
---
The jack pad adaptors fit the following applications:
Porsche 911, 964, 993, 996, 997, 991
Boxster 986/987
Cayman 987C
The lifting aids occupy the jacking points found beneath these models, and have been developed to slot home to improve both location and stability, while protecting the underside of the vehicle from any accidental damage from the metal edges that many jacks have.
---
For more information, click
here
.