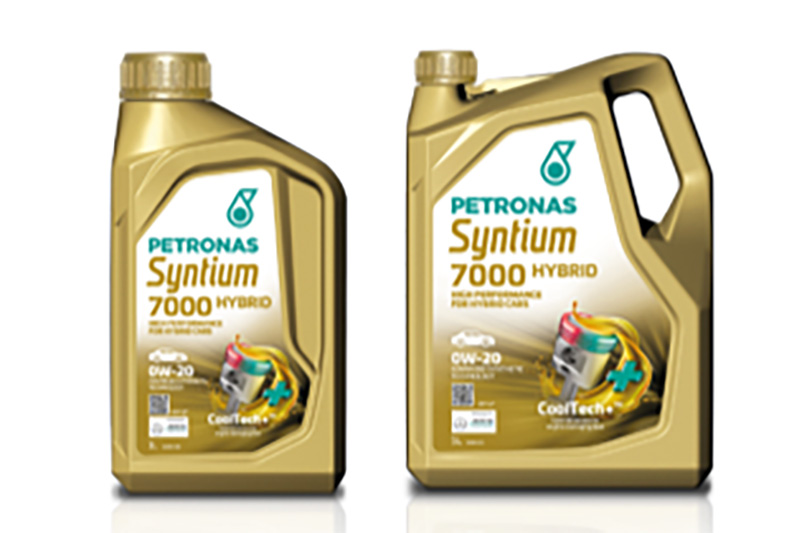 ---
Petronas Lubricants International (PLI) has launched its Syntium range, crafted with the aim to boost thermal efficiency, control engine heat dissipation, and reduce the fuel emissions of passenger vehicles worldwide.
---
With new CoolTech technology, this range of lubricants hopes to enable motorists to unlock the same optimal engine performance as their F1 counterparts and achieve stronger sustainability on every journey. Most modern engines only convert around one third of their potential fuel energy into power. Not only is the rest of this thermal energy left unconverted, but it dissipates as waste heat, meaning more than half of the useful energy produced by cars globally is lost to engine inefficiency.
Excessive heat can also cause damage to critical engine parts, such as turbochargers, pistons, and bearings. The Syntium range now offers almost 40% stronger protection against the wear of critical parts than past generations, targeting heat-critical zones within the engine to prevent deposit build-up, extend parts life, and lower maintenance costs. Thanks to strong oil chains, the range also provides up to 68% higher oxidation resistance, controlling sludge, delaying oil thickening, and maintaining a stable, protective film for maximum engine performance. Also, as part of its largest product launch of 2022, PLI has redesigned the product's packaging, now using 15%t less plastic across the entire range.
---
For more information, click
here
.