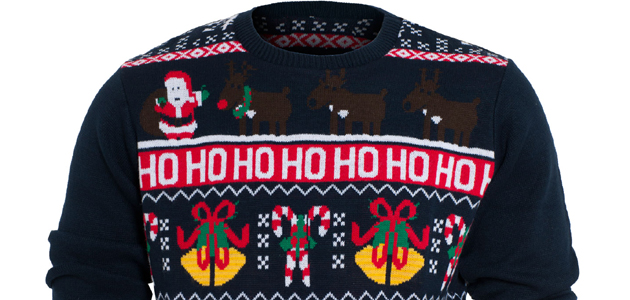 MEYLE UK has added another 10 items to its MEYLE-HD range of VW control arms, now covering the complete small and mid-size model range of the VW Group's brands (Audi, Seat, Skoda and VW).
The growing product range enables workshops to expand their customer base by offering HD quality repairs for an ever-increasing range of applications. With the new design and optimised rubber compound, MEYLE-HD VW control arms come with a four-year warranty.
As of now, MEYLE UK offers control arm assemblies with the quality-enhanced HD bushing for the VW Group's entire fleet of small and medium-size models and small SUV's (MEYLE nos.: 1160500002/HD, 1160500003/HD, 1160500032/HD, 1160500033/HD and 1160500072/HD).
The brackets and bushings are also available separately (MEYLE nos.: 100 199 0085/HD, 100 199 0086/HD and 100 610 0014/HD).
In addition, the Hamburg manufacturer offers full-service repair kits including also the required mounting hardware (MEYLE nos.: 100 610 0085/HD, 100 610 0086/HD and 100 610 0037/HD).