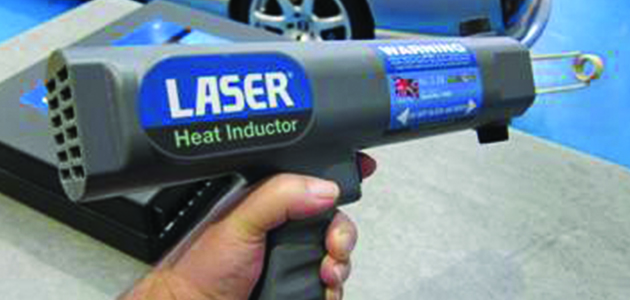 Hamburg-based manufacturer MEYLE now offers a quality-enhanced MEYLE-HD tie rod end to fit a wide range of Opel/Vauxhall applications.
To enhance part durability MEYLE has been using a bespoke MEYLE high-performance grease on all MEYLE joints since 2013. Specially formulated to match the materials in use, it offers even better anti-wear protection. The re-engineered MEYLE-HD tie rod end for Opel/Vauxhall models also features a larger ball pin designed to reduce surface pressure while increasing overall part durability.
As a result MEYLE gives an extended four-year warranty on its entire HD range.