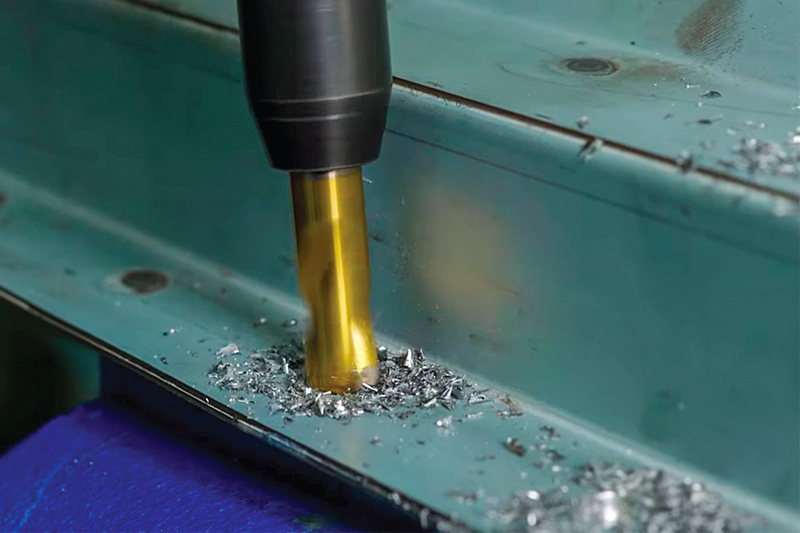 ---
This spot weld cutter kit from Laser Tools (part number 8543) combines a high-quality 8mm HSS twist drill together with a 70mm extender and is designed to drill out or cut through spot-welds allowing for the weld to be broken and the welded panels taken apart.
---
The flat profile of the drill cutting face aims to produce a burr-free hole leaving the underlying panel undamaged. The titanium nitride (TiN) coating on the spot-weld drill results in a sharp cut plus improved service life. Use on alloy and hardened steel where more heat may be generated. The extender offers a useful extra 70mm of reach and is manufactured from S45C carbon steel for strength and hardness, aiming to assure safe spot-weld drilling.
---
Want to know more? For more information click
here.