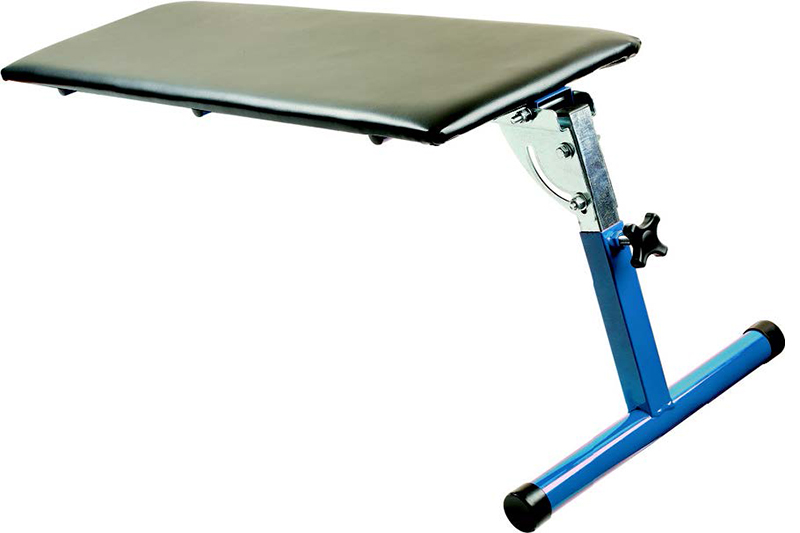 ---
Under-dash work is never a comfortable task! To make you more comfortable, Laser Tools has developed a mechanic's support bench (part number 7825).
---
It is fully adjustable and foam padded, with a length of 900mm and a width of 300mm. It is also height adjustable from 390mm to 520mm, so you can get it to just the right angle for comfortable working.
---
For more information, click
here
.