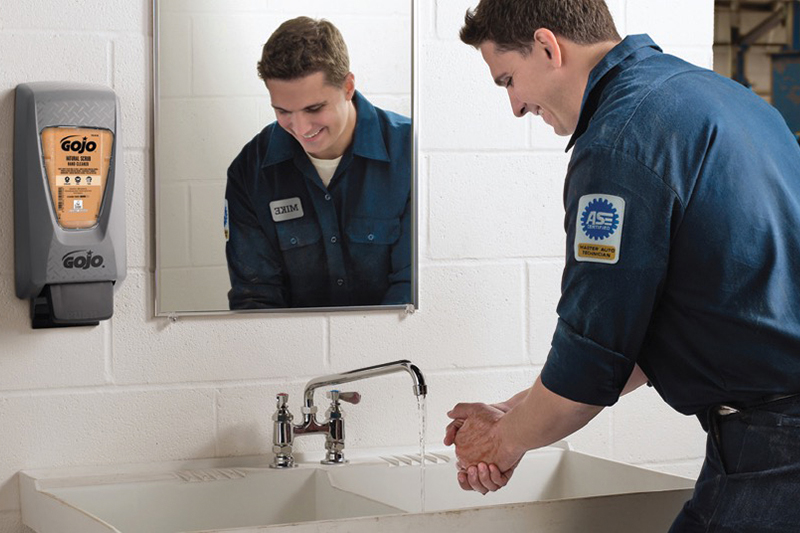 ---
With COVID-19 still in general circulation, hand hygiene is one of the primary measures recommended to prevent the spread of infection. For workers in heavy industries, sanitising gel or regular soap and water is not enough to effectively eliminate germs.
---
All tough soils must be completely removed from hands to ensure that there are no viruses left clinging to the dirt. Skin health specialist GOJO has a range of heavy-duty hand cleaners, available in a 'Natural' or 'Olive' formulation, designed especially for use in a range of trade environments.
Powerful against tough dirt and grime, they are also gentle to skin. The formulations are hypoallergenic and largely incorporate natural ingredients, including plant-based scrubbers.
---
For more information, click
here
.