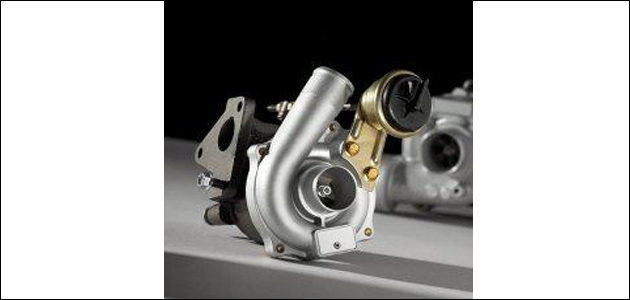 Delphi Product & Service Solutions says it is changing the turbocharger landscape with the launch of its remanufactured turbocharger program for popular light duty vehicle diesel and petrol applications. Available now, this programme provides the aftermarket an OE quality, green alternative in turbocharger replacement that works with both old and new technologies.
Turbochargers with variable geometry were developed to optimise the turbo for both low and high-engine speeds, thereby reducing traditional turbo lag, and improving fuel economy and engine performance.
All parts replaced on Delphi remanufactured turbochargers have undergone stringent testing to ensure they perform to OE specifications. During the remanufacturing process, the replacement components endure almost 30 different quality controls before the complete unit is provided a seal of approval.