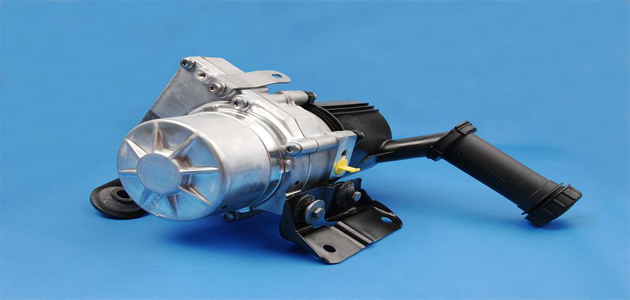 Auto parts remanufacturer and distributor amk Automotive has announced that its OEM Electric Pumps now cater for Citroen, Peugeot and Renault vehicles.
The third generation fully-electronic pumps use an electric circuit board to control the pump. As such, these pumps have to be supplied new due to the complexity of the design and the fact that they must communicate with the vehicle ECU before they are fully functional.
Up until now the range of pumps made for Citroen, Peugeot and Renault by HPI JTEKT have only been available through the dealer network, meaning long lead times and dealer prices.
amk have partnered with JTEKT Group (HPI) to exclusively offer to the UK aftermarket 3rd generation electric pumps pre-programmed to the vehicle ECU, creating the ultimate plug and play pump. amk stock ready to fit OEM Electric Pumps pre-programmed, with a warranty of 12 months/12,000 miles.