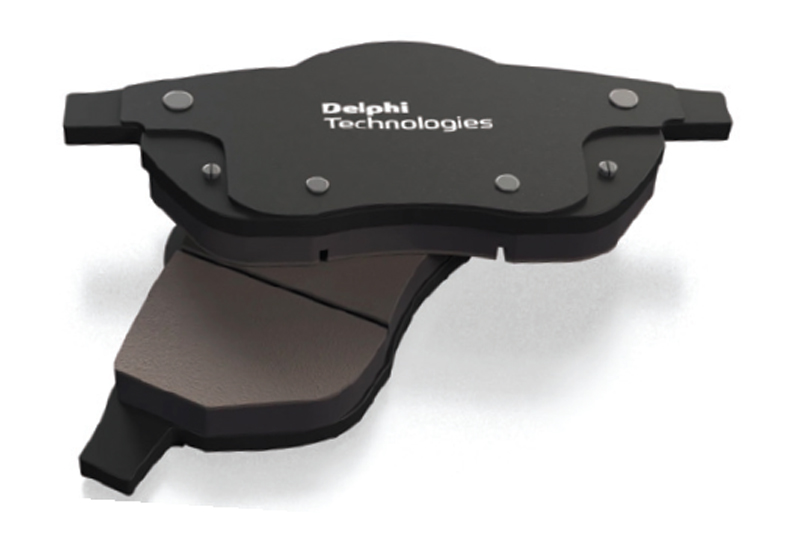 ---
Delphi Technologies has announced the release of three first-to-market braking components for Jeep and BMW as part of its European aftermarket braking program.
---
The latest additions include front (reference BG9513C) and rear (reference BG5167C) brake discs for the Jeep Compass, Renegade. Front brake pads (reference LP3821) for the BMW M3, M4 Coupe, M4 xDrive Cabrio complete the latest round of first-to-market braking products from the quick-to-respond supplier. Other first-to-markets braking references already released in 2023 include front brake pads (reference LP3713) for Mercedes-Benz GLC200, GLC220, GLC300, GLC400, S350, S400, S450, S500, S580, S580 Maybach 09/2020>; front brake pads (reference LP3854) for Hyundai Elantra 03/2020>; front brake pads (reference LP3679) for Audi RS6 Quattro, RS7 Sportback Quattro, RSQ8 Quattro 2019> and Porsche Cayenne 2020>.
---
Want to know more? For more information click
here.