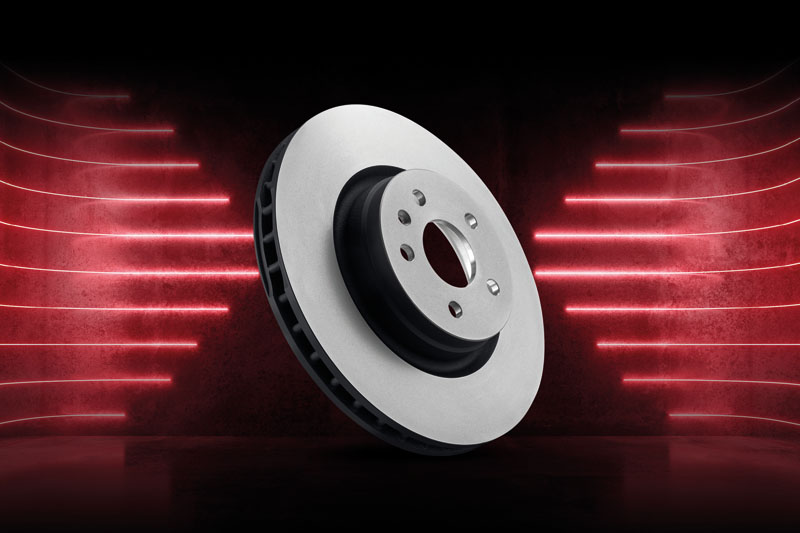 ---
To meet the needs of a growing e-mobility market, ZF Aftermarket has expanded its product portfolio. 
---
In line with this, the TRW brake disc product range has been extended to include parts for the electric vehicle Tesla Model S. These brake discs are manufactured using High Carbon Grey Cast Iron Material (GG15 HC), which allows the discs to run cooler, meaning they are less likely to distort and suffer from NVH problems such as hot judder and brake squeal.
---
For more information, click
here
.