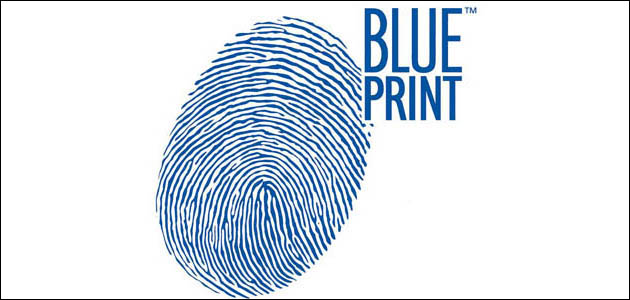 Blue Print is the 'Complete Solution for Asian and American Vehicles' with over 26,000 part numbers covering 160 product groups.
This includes over 650 engine management parts, covering; ABS sensors, Camshaft Position Sensors, Crankshaft Angle Sensors, Knock Sensors, Manifold Absolute Pressure (MAP) Sensors, Oxygen Sensors, Oxygen Sensor Thread Chasers and Throttle Position Sensors.  
Key references include:
ADA107212 – Camshaft Position Sensor – Chrysler PT Cruiser 2000>2004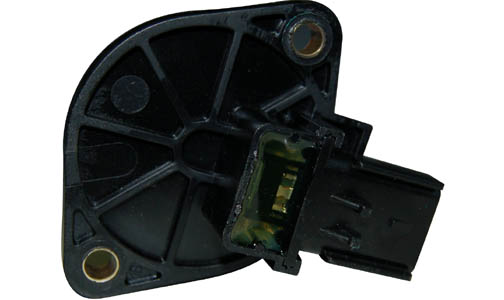 ADG07419C – Manifold Absolute Pressure (MAP) Sensor – Chevrolet Matiz 2005>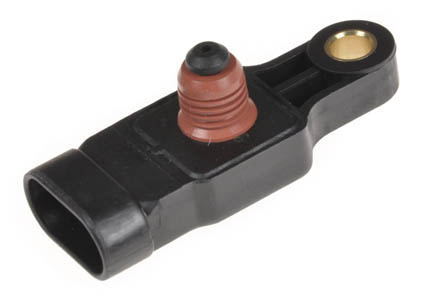 ADH27214 – Crankshaft Angle Sensor – Honda Civic 2006>12

All are now available from your local Blue Print Stockist.