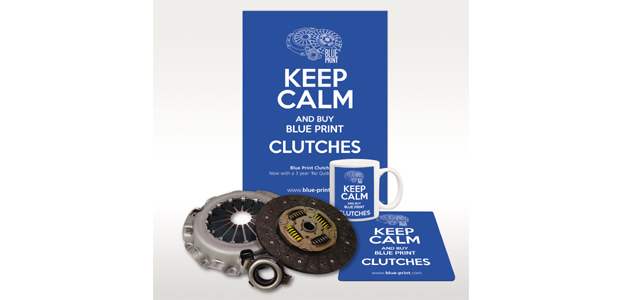 Blue Print are now offering a 3-year 'No Quibble' warranty on any clutch kit returned, regardless of when it was purchased or fitted!
This is, however, on the proviso that there is no submission of an associated labour claim and it must be a Blue Print unit that has been fitted for the correct application.
The company is confident its clutch range for Asian and American vehicles offers the trade true peace of mind and will now be communicating this via a 'Keep Calm' marketing campaign.
The 'No Quibble' warranty is only in effect for the UK and Ireland.