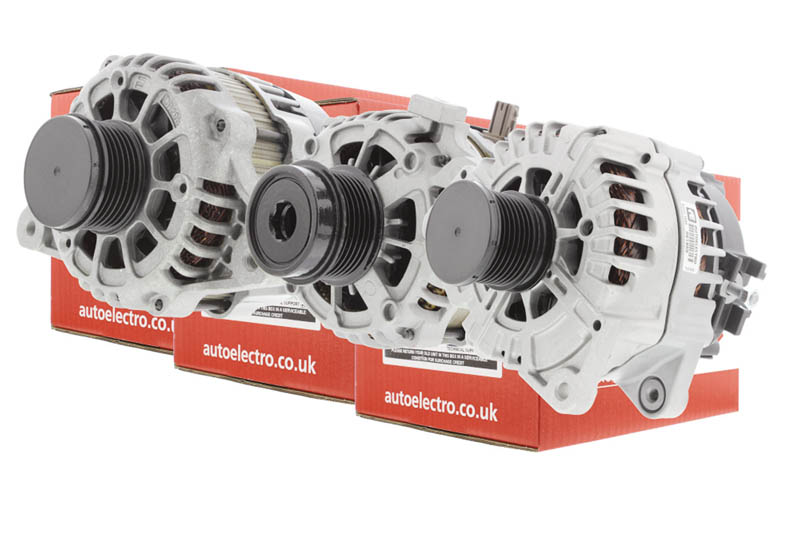 ---
Autoelectro has introduced three alternators that incorporate 'Smart Charge' technology for the Mercedes C class 1.6 (AEK4048), the Toyota Rav-4 2.0 (AEK3942) and the Kia Sportage 2.0 (AEK3933).
---
A modern 'Smart Charge' type alternator operates in conjunction with the vehicle engine management system to control the output of the alternator, based upon information supplied by various sensors monitoring the load requirement of the vehicle.
---
For more information, click
here
.