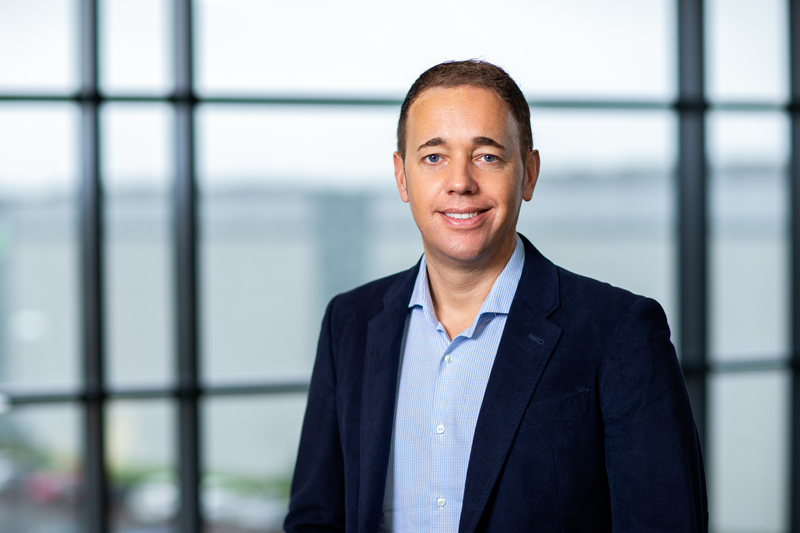 ---
Euro Car Parts has launched an online service to match trusted garages with local customers in need of essential maintenance work.
---
Garages must meet specific quality criteria to be part of the 'Fit It For Me' service, which has been designed to give new and existing customers the confidence to use the independent aftermarket rather than returning their vehicle to a dealership.
Live on the Euro Car Parts consumer website, the service allows drivers to select from 1,850 approved garages nationwide when buying parts, along with a time and date for the parts to be fitted.
The parts are then delivered direct to the customer's chosen workshop, minimising the need for close quarter interaction between technicians and their customers, and helping them adhere to social distancing guidelines.
Andy Hamilton, CEO at Euro Car Parts, said: "Fit it For Me will open new revenue streams for independent garages and introduce them to new customers, at a time when many have been operating at reduced capacity due to lockdown restrictions.
"We expect to see a surge in demand for service and maintenance work when drivers get back on the road, as many vehicles will have developed faults while out of use. This new service will help direct that demand into the independent aftermarket, in a way that can be managed easily and safely.
"Beyond the initial transaction, we're confident that Fit it For Me will give independent garages – with their unique expertise and focus on local customer service – the chance to forge long-lasting relationships with an expanding customer base."
To ensure full compatibility, customers must input their vehicle registration number before they can buy any parts.  Items such as bulbs, car batteries, engine oil, oil filters, brake pads and brake discs can all be ordered through the service.
Appointments are available to book between 48 hours and 10 days in advance, with contactless drop-off and pick-up times confirmed by the garage. Customers will pay the garage directly for the installation, with no referral fee.
Andy added: "The UK has one of the most advanced ecommerce sectors in Europe, and we want to help independent garages tap into this rapidly growing area of the market.  Of all online parts sales in the UK, half are ultimately installed by garages anyway – our ambition with Fit It For Me is to simplify the process and maximise the benefits for garages and their customers, by ensuring quality repairs, first time, every time."
---
To find out more, get in touch with your regional Euro Car Parts Branch Manager or visit
www.eurocarparts.com
.