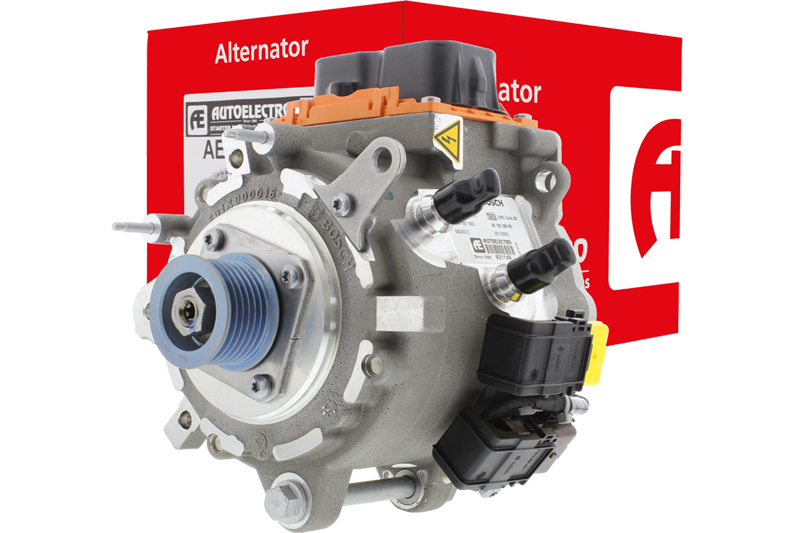 ---
Autoelectro has introduced its AEG9008 reversible alternator/starter motor, which fits the Peugeot 3008 and 508 HYbrid4 models.
---
The AEG9008 is a mild hybrid unit that incorporates a combined starter/alternator for the stop-start system, while supporting higher voltage power (415V) to the vehicle's electric drive motor and battery system.
The HYbrid4 has a 163bhp 2L four-cylinder turbo diesel engine, a 1.1kWh nickel-metal hydride battery and a 20kW (27bhp) electric motor that drives the rear wheels.
---
For more information, click
here
.