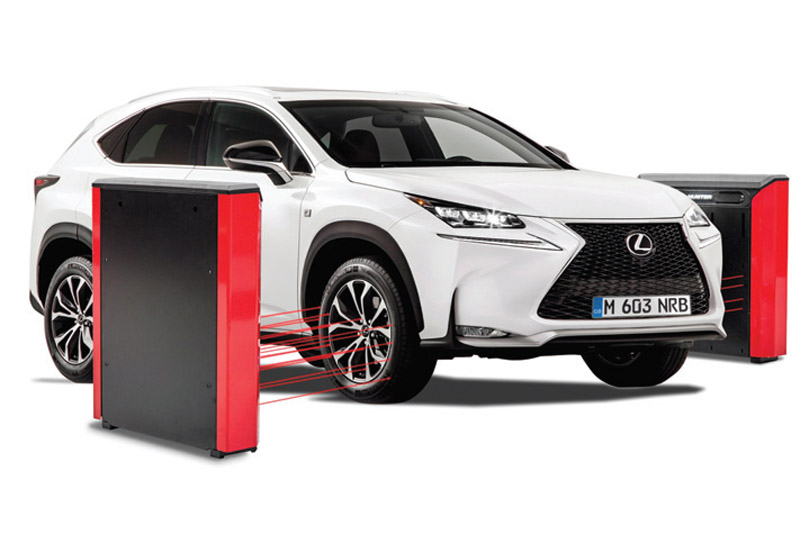 ---
Pro-Align's recently launched wheel alignment inspection system is now available. The Hunter Quick Check Drive is one of the industry's first 'drive-thru', non-contact wheel alignment inspection systems.
---
Without any need to attach sensors or targets, there's no need for the vehicle to stop, meaning labour costs are minimised and alignment opportunities can be identified in a matter of seconds.
The Quick Check Drive system comprises two slim profile units, which Pro-Align recommends are situated in the entrance to a workshop. Each of the units contains 16 lasers, which are used to assess the vehicle's total toe and individual camber measurements, and several cameras, which are used to record 40-60 high-definition images of the car, helping to eradicate any fraudulent body damage claims.
---
For more information, click
here
.