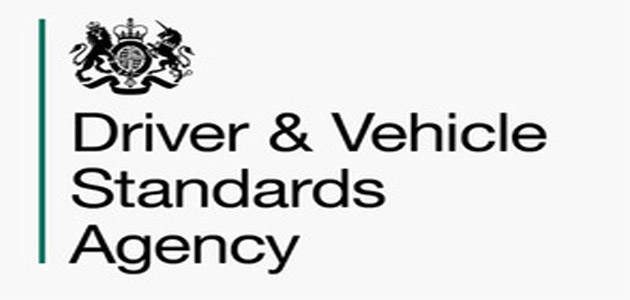 A new agency has been launched that will be responsible for maintaining driver and vehicle standards.
The Driver and Vehicle Standards Agency will replace the Vehicle and Operator Services Agency (VOSA) and the Driving Standards Agency with responsibilities for setting, testing and enforcing driving standards in Britain.
Initially, there will be a gradual introduction of the new agency name ahead of the formal launch in April 2014. The Department for Transport (DfT) insist there will be no change to the 'level or quality of services ' during the transition period.