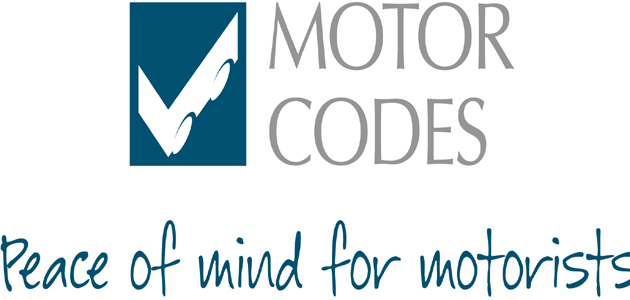 Motor Codes has joined the call for motorists to check their cars before setting out in severe weather.
Supporting the Highway Agency's 'make time for winter' campaign, Motor Codes have said that their network of approved garages will have all the Highway Agency's promotional material at their disposal.
With this information, it will provide free advice to motorists on how they prepare their vehicles for winter conditions.
Nearly half of all UK motorists make no checks of their cars before travelling in such conditions, and Motor Codes wants to support the government's plans to change motorists' attitudes.
"This is common sense," explains Chris Mason, Motor Codes' Managing Director. "Modern cars are packed with advanced technology to make driving safer, but it is equally important that drivers check the conditions and ensure they and their vehicles are fully-equipped and prepared for the effects of cold conditions.
"The Highways Agency is determined to keep traffic flowing, but a really important contribution comes from us motorists. If you're not confident about checking your car over, then ask the experts at your local Motor Codes approved garage."