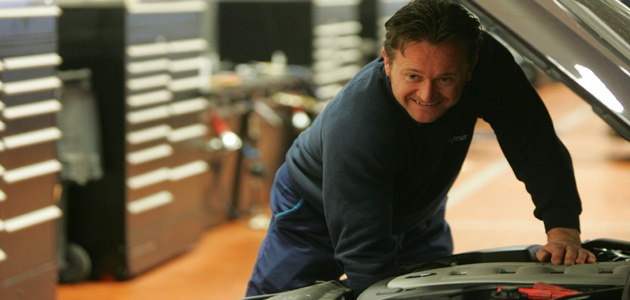 The IMI has announced that, Graham Smith OBE FIMI, has been inaugurated as the organisation's new President at the recent IMI Annual General Meeting.
Graham is Executive Advisor to the President of Toyota Motor Europe and Managing Director of its London Office. Having joined Toyota GB in 1993 he was appointed Managing Director in 1996. In 2006, he joined Toyota Motor Europe as Senior Vice-President External Affairs and Managing Director London Office, External Affairs.
Graham is expected to bring a wealth of industry knowledge to his role with the IMI as well as the work ethic and drive for innovation associated with the Toyota brand.
Speaking about his inauguration, Graham commented: "The IMI has been an integral part of my entire automotive career and becoming President is a huge honour. I will be there to support the executive team and hopefully offer the benefit of my years of experience. I will also play a role in representing the IMI to key external stakeholders at the highest level, which aligns closely with the organisation's strategic aim to extend its international reach."