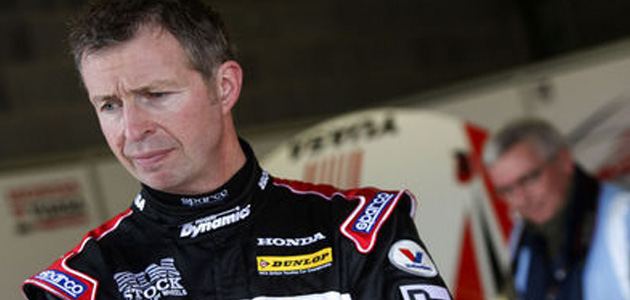 Valvoline has unveiled a sponsorship agreement with three-time British Touring Car champion Matt Neal.
In his new role, Matt will become a UK Valvoline brand ambassador for several marketing campaigns. The Honda driver has grown accustom to Valvoline in recent times with the company utilising products in the car's race engineering approach.
Dr. Simon Cupples, Valvoline Managing Director of strategic accounts and affiliate business units, was delighted with the news and said the new partnership, alongside Honda and Team Dynamics, will reap benefits.
"The Valvoline brand stands for superior quality and sustained performance under extreme conditions and as the leading independent automotive lubricant specialist, we strive to demonstrate this through key motorsport activities," said Dr. Cupples.
"The BTCC program with Honda UK and Team Dynamics along with our partnership with Matt Neal is an excellent platform to share with our customers and consumers the benefits of Valvoline's leading lubricant and chemicals technology."
For more information, visit www.valvolineeurope.com