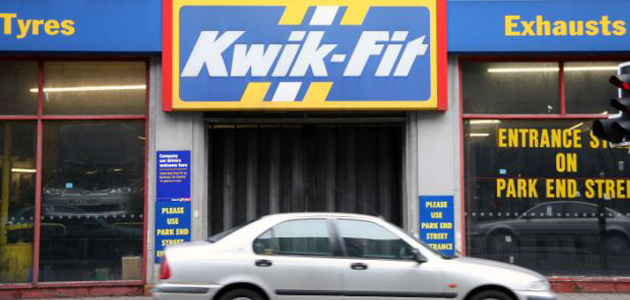 Kwik-Fit mechanics have been accused of ripping off customers by tricking them into paying for work they did not need.
The garage chain has been criticised after staff tried to con mystery shoppers into paying for more than £700 worth of work which was not necessary in an undercover investigation.
The team from the new BBC1 consumer show Your Money, Their Tricks, made the allegations after sending 10 cars into 10 Kwik-Fit branches across Britain for a 'free brake check' and 'free tyre check'.
All of the cars had been examined by a top expert before and after they were taken in to the garages.
The BBC, which did not reveal the specific locations of the garages, has said Kwik-Fit tried to trick the mystery shoppers into paying for more than £700 worth of work by exaggerating the urgency on 4 of the 10 cars.
The programme's reporter Rebecca Wilcox said: "I was shocked by what we uncovered and disappointed that we found such a large well-known company on occasions exaggerating the urgency and quoting for unnecessary work and not carrying out all the checks they promised and as a car owner and car lover this story was very close to my heart.
"In this time when every penny counts it's really disappointing that some companies might mislead and trick potential customers into spending more than they have to.
The broadcaster has said as part of the full tyre and brake checks the mechanics should have examined the tyre pressures and tread and taken the wheels off to measure the brake pads and discs but they failed to do this on a number of occasions.
The BBC said the mechanics also failed to spot nails in the tyres and did not notice some tyres were dangerously underinflated.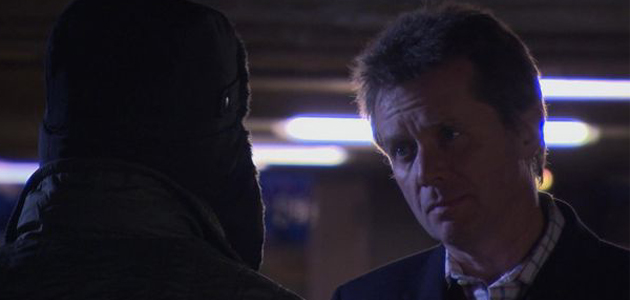 A Kwik-Fit spokesman has defended the company's conduct though, stating: "From the limited information the BBC has provided in advance of its broadcast we, and an independent expert, seriously disagree with most of its findings.
"As a result of our detailed response to its allegations, the BBC has accepted that a number of its conclusions were wrong.
"In a few cases we fully accept that our staff could have been clearer with their communication; for this we apologise and are intent on improving how we communicate our advice to customers.
"However, we stand by the majority of the recommendations we gave, and completely reject the way the BBC has calculated the cost of work it has deemed "unnecessary" by not considering how worn these parts were."