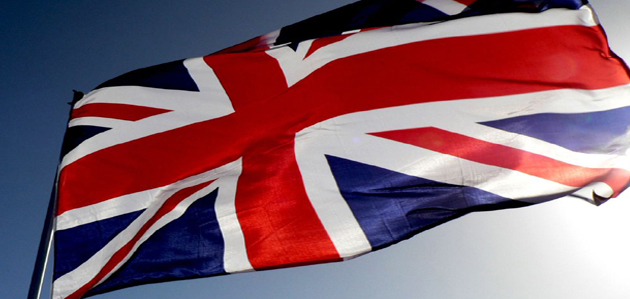 As 2012 comes to a close, the UK automotive sector can look back and be proud of its achievements through the year, according to the SMMT.
While the economy endured a double-dip, automotive flew the flag for the UK, becoming Europe's second largest new car market and producing almost 10% more vehicles than it did last year.
Every single day, more than 4,000 new cars roll off UK assembly lines so, if the 80,000-strong Olympic Stadium crowd wanted to drive home in their own GB-built model, it would take just 19 production days. Domestic new car sales are even stronger with more than 5,500 new cars finding homes every day.
The UK automotive sector has an annual turnover of around £55bn with more than 40 global companies basing their operations here, delivering investment, boosting skills and employing more than 700,000 people. This sizable workforce is world-renowned for its flexibility, engineering expertise and the quality of vehicles it produces.
"The UK has out-performed our European partners during 2012 with vehicle manufacturing and new car registrations rising strongly through the year," said Paul Everitt, SMMT Chief Executive (pictured).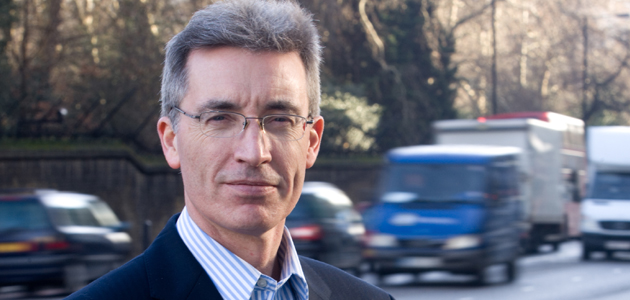 "While most EU markets have been impacted by eurozone instability, the UK has benefited from £6 billion of new investment from global vehicle manufacturers during the past two years, with car production set to break all-time records in the years ahead. At the same time new car buyers have responded positively to the exciting and fuel-efficient new models now on the market helping to boost registrations and make the UK the second largest market in Europe."
Looking in detail at the UK new car market, it's clear that fuel efficiency and new types of vehicle have attracted buyers into dealerships. The average emissions of a new car have fallen to 133.2g/km down more than 3.5% in just a year. The Mini and Supermini segments have shown the greatest growth in recent years (increasing market share by 6.6% in the last five years), and those in the Dual Purpose segment have been particularly strong (increasing share by 2.4% since 2007).
A noticeable trend across every vehicle category has been the rise of fuel-efficient models – so regardless of the size or type of vehicle motorists are buying, it's those that boast the greatest efficiency that typically perform the best.
Looking to 2013, digital radio is set to be high on the shopping list for motorists. For the year so far, 24.3% of new cars have had the new technology as standard. Comparing this with the same period just two years ago shows rapid growth, with just 4.2% of new cars fitted with a digital radio in 2010. Vehicle manufacturers have committed to have all UK new car radios digitally enabled by the end of 2013, so the growth next year is expected to pick-up sharply as we progress through the year.
All new models and technologies always cause a stir and 2013 is set to satisfy early adopter motorists as more models join the electric car market and the number of hybrid cars continues to grow. New safety features will appear on more option lists and vehicle manufacturers will push the boundaries of technology and engineering to bring motorists even greater comfort and convenience.