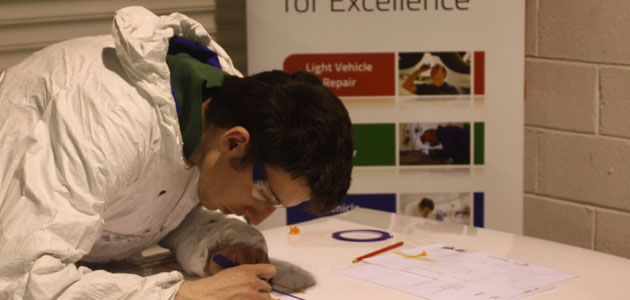 The Skills Show (15th – 17th November, NEC Birmingham) provides the perfect opportunity for the future generation of technicians to meet employers and to talk with real people about real jobs.
There is lots going on at the show and plenty for visitors to get involved with such as visiting the interactive 'Have a Go's' section, offering attendees the chance to try a 'bite-size' taster of a new skill, trade or profession.
It doesn't stop there; The Skills Show offers visitors the chance to speak to experts from some of the biggest names in the automotive sector. They will also be able to talk to colleges, universities and learning providers from across the UK about the different entry routes into a host of career sectors; and all this for free!
In addition to offering loads of advice, The Skills Show will also be the centrepiece and culmination of a nationwide campaign to raise the public awareness and recognition of vocational skills and careers by hosting a range of skills competitions, awards and activities. Building on the saying that 'seeing is believing', visitors are set to be inspired by a wide variety of skills in action, as the best of the nation's young talent perform at the WorldSkills UK Competitions.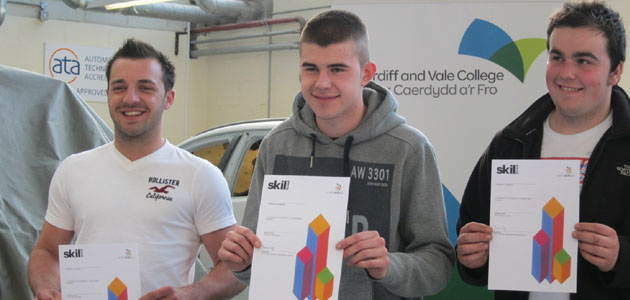 This year, The Skills Show will take place over three days from 15-17 November at the NEC Birmingham. It's free to attend, and all you need to do is register your details by visiting the website or calling the hotline.
The show aims to attract over 100,000 visitors; making it the largest event of its kind in the UK, so it certainly will provide a unique opportunity to be inspired and to learn more about education, skills and apprenticeships.
For more information visit www.theskillsshow.com or call 0845 475 1500