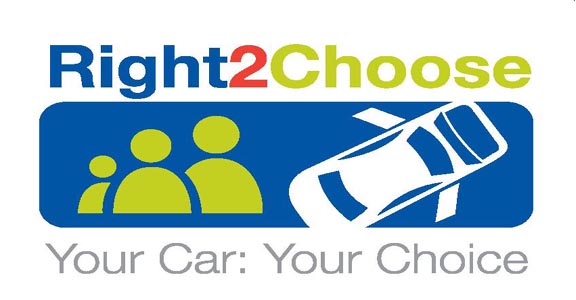 Supporters of the pan-independent aftermarket 'Right to Choose' campaign have asked the IAAF to take over the management of the campaign. Until now the Federation has provided the campaign's administrative function.
IAAF Chief Executive, Brian Spratt (pictured) commented: "IAAF is convinced that the independent market needs R2C as a tool to help attract and educate motorists to their rights to have vehicles serviced wherever they choose, and not to be misled by dealers' 'scare' tactics. We are happy to assume the management role, but this is a campaign for the whole of the aftermarket and we welcome support and assistance from all in the IAM."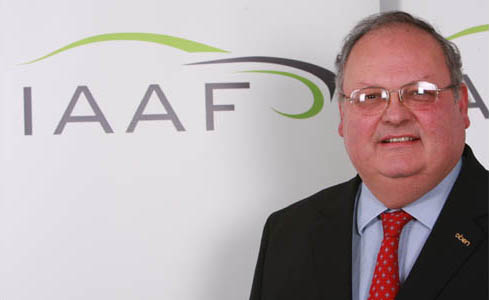 Brian is already working on changes to the R2C website, which will have far more consumer information and links to supporting garages. 
In addition, there will be aids for garages, in the form of more publicity material and access to on-screen presentations on several topics concerning vehicle maintenance and choosing the right garage.
The campaign also hopes to takes some cues from the US 'Car Care Aware' programme, particularly in terms of activities by supporting garages which will bring the Right to Choose message to the attention of motorists.
"There are a lot of areas where independent garages can help themselves, and the independent sector generally, by taking a lead in putting themselves in front of motorists. Special 'R2C' weekly offers, especially if they're focussed on a quirky activity in the garage, can be used to attract attention from local papers and local radio. Our 'Hints and Tips' for garages will help them in this.
"There's also an undoubted need for garages to demonstrate to customers just how expert they are at servicing vehicles. That means telling customers what they can do, and backing it up with evidence, such as training course attendance certificate or, preferably, the appropriate ATA certificate. We at the IAAF are convinced that the more garage technicians can show how they've been assessed as competent, the more the average motorist is going to use them, and ATA is a definite asset." declared Brian.
Garages can register their support for, or find out more about the Right to Choose campaign by logging on to the campaign website at www.right2choose.org.uk