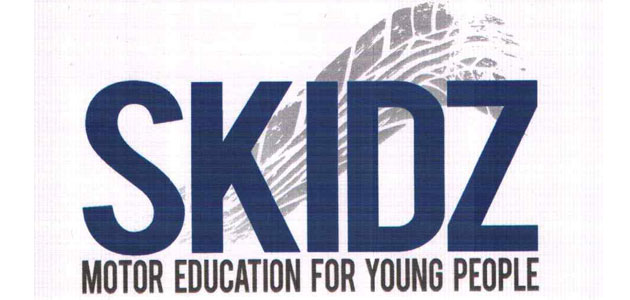 Award-winning motoring journalist and former Top Gear presenter Sue Baker has become a Patron of motor project charity SKIDZ.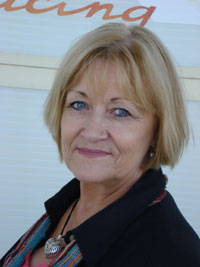 A writer, editor and broadcaster, Sue has more than 30 years' experience of car testing, analysis and commentary. She was a presenter on the popular TV car show Top Gear for 11 years and is former motoring editor of the London Evening News and The Observer. She is also a former Chairman and current Vice-President of the Guild of Motor Writers.
Sue said: "I am proud to be associated with SKIDZ because of its very positive vision in engaging young people on a worthwhile career path, and giving them the means to acquire valuable skills that will equip them for a productive working life. Britain has a very proud motor industry heritage, and intertwined with that is a very dynamic motor trade with great value to the nation's economy.
"I applaud the contribution that SKIDZ is seeking to make by nurturing young talent, and especially in helping disadvantaged and at-risk young people to get their lives on track towards a fulfilling and productive future. I am very happy for my name to be linked with the charity as a Patron because I like its vision and motivation, and I think it is doing important work."
Graham Andrews, SKIDZ' Chief Executive Officer, said: "We are delighted Sue has accepted an invitation to become a Patron of SKIDZ. As a very forward-thinking charity it is our ambition to provide 'accessible-to-all' motor vehicle education and training across the UK. At the same time, we are working hard to expand the scope of our courses and create independent funding streams.
"Our Patrons are enormously important as advocates and ambassadors who champion our work. Sue is a highly respected writer within the industry with superb contacts and we hope her support will broaden awareness of SKIDZ and encourage other organisations to assist our efforts."