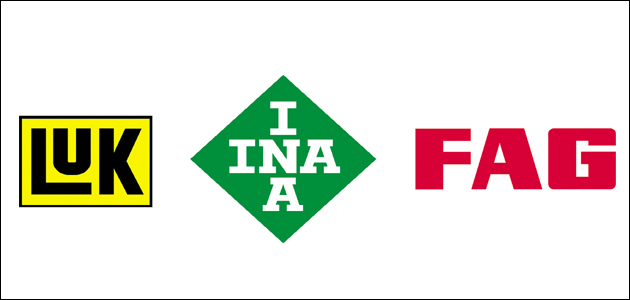 Schaeffler Automotive Aftermarket (UK) will be staging hands-on technical demonstrations on the Tech Talk Live! stand at the forthcoming MechanEx show.
The company – renowned for its leading LuK clutch, INA tensioner and FAG wheel bearing brands – will be at Event City, Manchester, on May 21 & 22.
Schaeffler Automotive Aftermarket (UK) Technical Services Manager, Malcolm Short said: "Our technical demonstrations have proven to be very popular since we launched them to run alongside our Tech Talk Live! presentations.
"Garage visitors to MechanEx appreciate receiving additional technical assistance and the show is the ideal location to give them hands-on demonstrations to help them work on our products."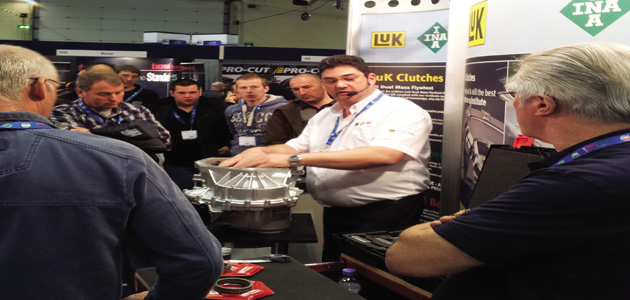 The Manchester technical shows will include: the latest in 'Twin Clutch' transmissions from LuK; UniAir technology from INA (as used by Fiat and Alfa Romeo) – the first step towards a camshaft-free engine; plus a new wheel bearing insert from FAG that enables cost effective repairs to LCVs such as the Sprinter, Crafter, Vito and Viano.
And there will also be advice on some of the company's established products.
Malcolm added: "The old favourites will also be on hand, so visitors can see how to test DMFs, how to install 2nd generation wheel bearings safely and, if there's room on the van, maybe even some tips on fitting Self Adjusting Clutches (SACs)!"