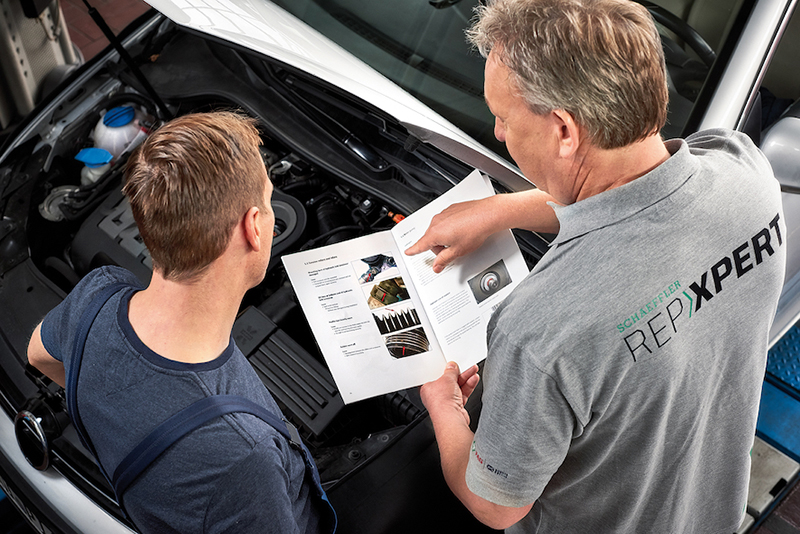 ---
Schaeffler has revealed it is keen to gauge the opinion of the many professional vehicle technicians that fit its original equipment (OE) parts.
---
The company needs opinions regarding several key issues, as garages face the many challenges, opportunities and uncertainties of the ever-changing aftermarket landscape.
Sales & Marketing Director, Matt Selby, said: "So that we can continue to support garages, and to learn new ways in which we can assist them, we are planning a series of nationwide workshop visits during 2022, which will hopefully give us an insight into their current view of the vehicle repair business and how they see the future unfolding.
"As well as listening to what concerns them most, the visits will also give us the chance to ask technicians and garage owners a series of questions such as: How do they see the future of the independent aftermarket? What kind of support do they need? Does fitting OE parts give them an advantage in their area? How does training need to evolve? These are all important issues and, combined with the thoughts and concerns that are at the front of their minds, it'll help us to gear our support to make it more effective in 2022 and beyond.
"In addition to these conversations, which we hope will provide a catalyst to improve our already impressive support programme, we'll also be bringing members of the renowned REPXPERT team to provide some of the latest technical insight and best practice advice, along with a little hands-on training. So, for Schaeffler and the professionals that fit our well-known LuK, INA and FAG repair solutions, these visits will be a win-win for both sides."
---