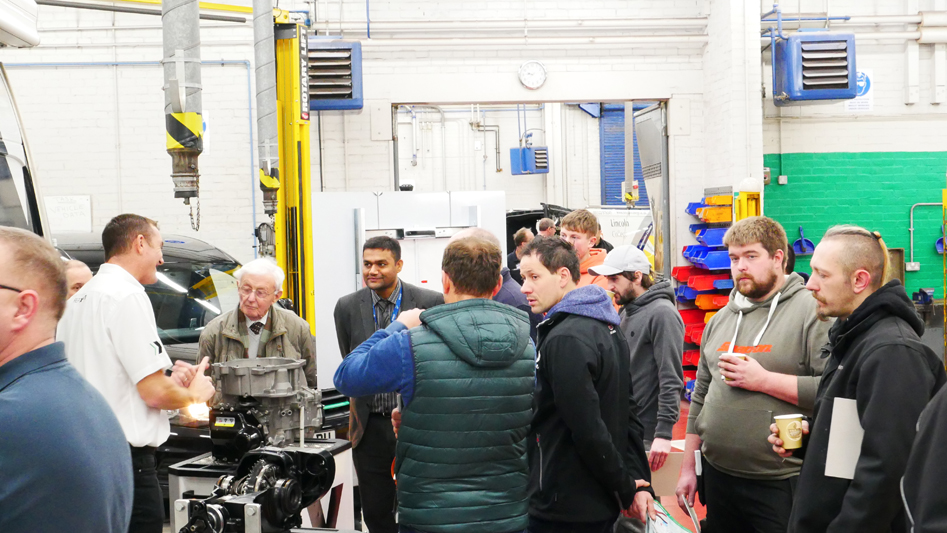 ---
Schaeffler has urged technicians to sign-up for the first REPXPERT Academy LIVE event of 2020 as a significant number of places have already been snapped up.
---
The first event will be held at Basingstoke College of Technology, on Saturday 25th January, following a successful debut at Lincoln College in November last year.
Schaeffler is primed for a new group of visitors, all of whom are ready to experience a full-day's training, geared to improve and futureproof their technical and business skills.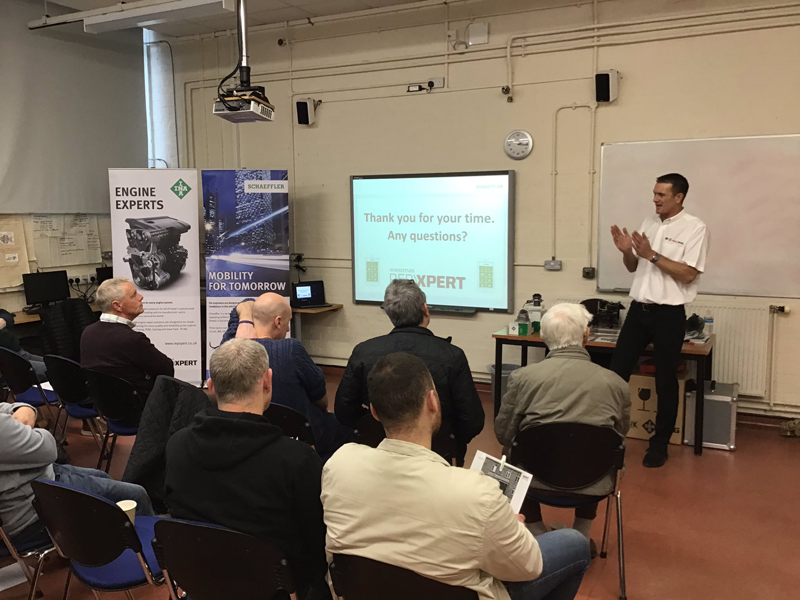 Workshop owners and technicians will be offered masterclasses by a team of Schaeffler REPXPERTs, who will be concentrating on LuK clutch technology, INA timing drives and modern thermal management systems. There will also be a focus on new and upcoming vehicle technologies, such as hybridisation and electrification.
REPXPERT Brand Ambassador and The Garage Inspector, Andy Savva, will also be hosting a class based on his business training sessions. An award-winning ex-workshop owner, aftermarket commentator and now business advisor, Andy will demonstrate to workshop owners and their staff how they can 'empower their workshop'.
These four 45-minute sessions will incorporate practical knowledge, theory and discussion elements, all designed to impart as much knowledge as possible. This will aim to ensure that each delegate has the opportunity to absorb plenty of valuable technical and business-related information from every session.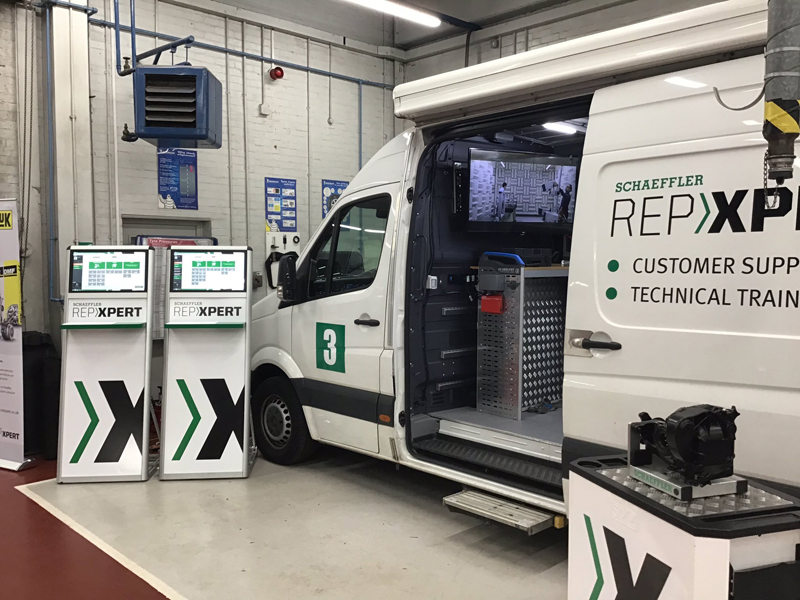 There will also be plenty to see in the workshop throughout the day, with guest exhibitors, Laser Tools and TechMan, plus displays from Schaeffler, the IMI and Basingstoke College of Technology.
Entry to REPXPERT Academy LIVE is free of charge, and every visitor will be offered complimentary breakfast and lunch, as well as refreshments throughout. Doors will open at 9am, with the event due to finish at 4pm.
---
To book a place, click
here
.