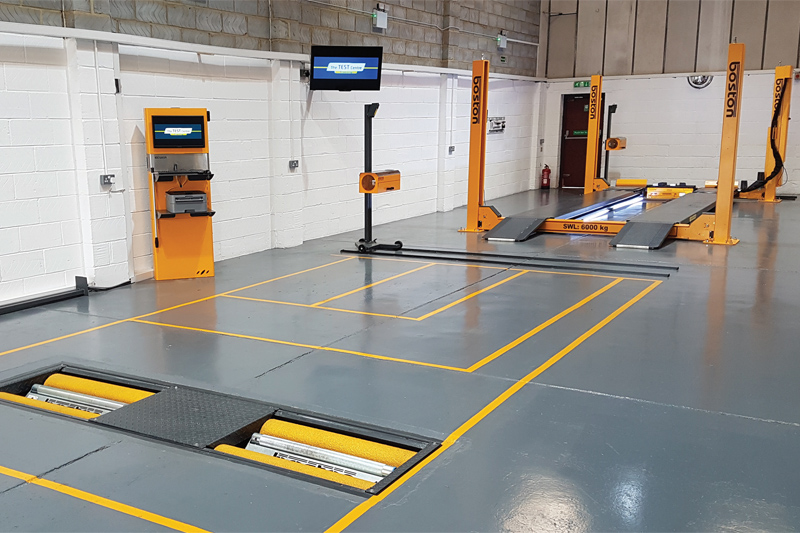 ---
In an industry where efficiency is crucial, the recent introduction of connected MOT equipment should come as no surprise. But, who supplies this technology and what are its advantages?
---
In addition to its range of connected brake testers, Boston Garage Equipment is reported to be the first manufacturer to receive DVSA Connected Equipment approval for its exhaust gas analysers, diesel smoke meters and decelerometers. Also underway is a trial of the company's electronic headlamp aim tester.
The DVSA is yet to confirm an introduction date for connected emissions, decelerometers or headlamp aim testers, but new regulations for connected brake testers were introduced from 1st October this year.
One of the main advantages of Boston's connected equipment is that it will be controlled from one computer station by one software program, and developed in-house. The benefits of this are clear; faster, simpler testing, streamlined service and support, and no messy installation issues which could potentially arise if different brands of connected equipment were combined in the same test lane.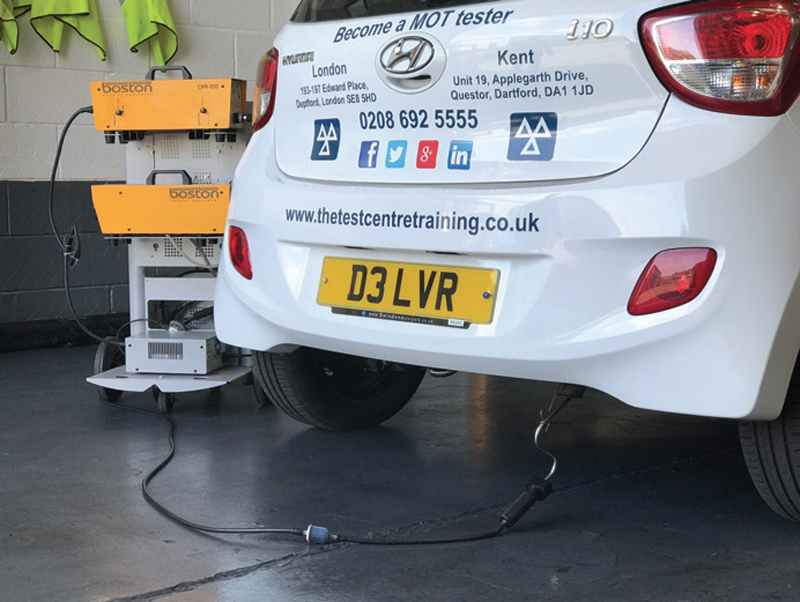 To connect equipment to the MOT Test System (MTS), an 'electronic key' is required. In a recent MOT Special Notice, the DVSA confirmed that the key must be requested from them by the station's Authorised Examiner (AE) at least 14 calendar days before the equipment is due to be installed.
For customers using Boston connected equipment operated from a single PC, only one key is required because Boston's single software solution communicates with each of their different items of connected equipment. This also helps to keep things simple for AEs requesting the keys.
On the other hand, MOT stations using equipment from different manufacturers will require multiple keys from the DVSA – one for each item operated by different software. This scenario increases the potential for errors and delays, such as the wrong key being provided to the wrong manufacturer.
Boston's Director, Brad Calcutt, commented, "Our aim in developing our software solution was to keep it as simple and as easy-to-use for our customers as possible. Our connected equipment software works in the background and requires no action from the tester. Equipment test results are always saved, and should connection to the MTS be disrupted for any reason, failed uploads are automatically re-attempted in the background until they are received."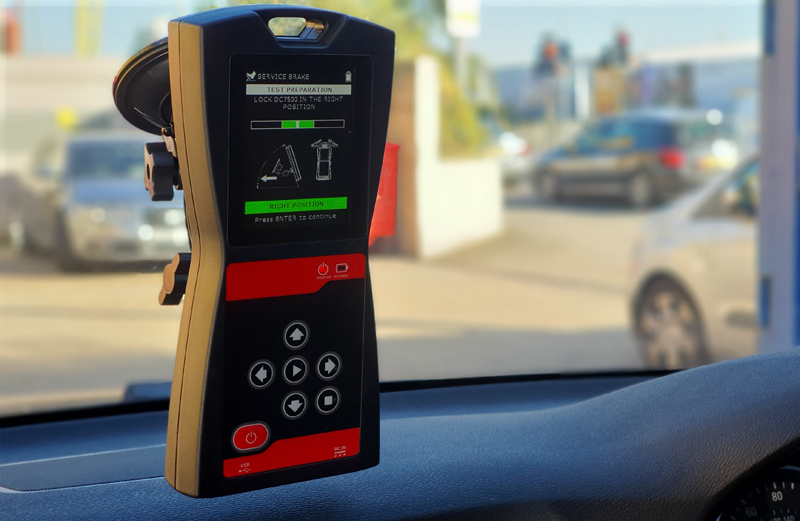 One of the sites already using Boston's connected equipment is The Test Centre, and to Director, Ian Wills said, "As the busiest MOT Station in the UK, we need equipment that is reliable and efficient. We have been working closely with Boston, and by utilising this equipment, we now get more accurate results direct to the MTS System, making it quicker for our testers and customers alike, which are both critical factors in the success of our business."
In addition to delivering what the company regards as a 'seamless' customer experience, Boston's connected equipment comes with a free website, offering test data and statistics in an easy-to-read format, as well as a host of other useful MOT tools for garage owners or authorised staff.
---
For more information on Boston's range of connected MOT equipment, click
here
.