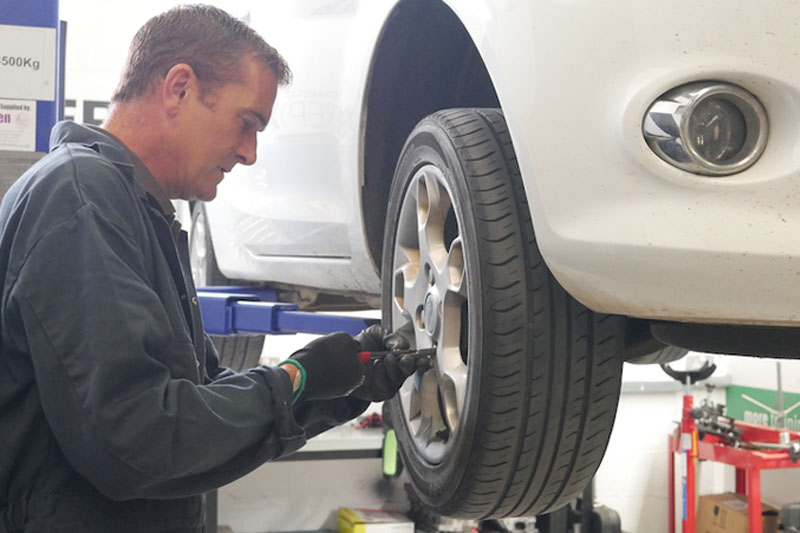 ---
Schaeffler has added a video to its REPXPERT workshop support programme, for front and rear wheel bearing replacement on a 2012 Ford Fiesta.
---
The front wheel requires a press to remove the Generation 1 type wheel bearing before inserting the new unit into the hub assembly, and features an ABS encoder ring incorporated into the bearing.
In contrast, the rear wheel bearing is a Generation 3 hub unit, which is a complete bolt-on module incorporating the mounting plate, bearing, wheel flange & ABS encoder.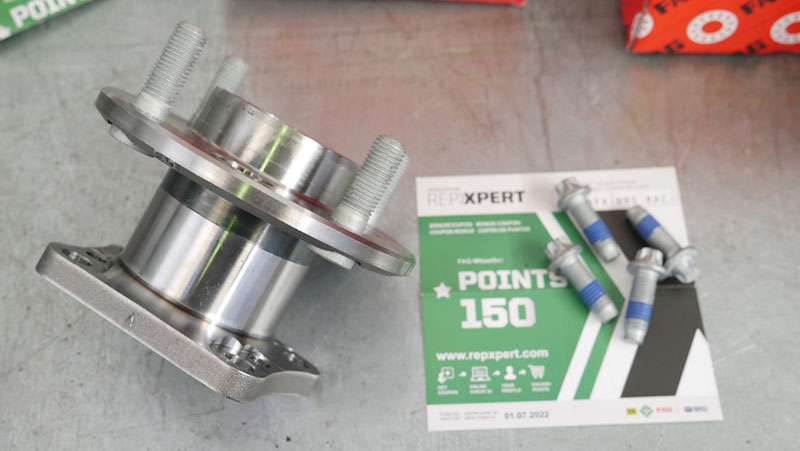 Education is said to be a central theme throughout the REPXPERT site, with the online training section providing a library of installation videos from the REPXPERT technical team.
Many of Schaeffler's 'Belt and Clutch Academy' clinics, which are regular features in PMM Magazine and PMM Online, are also viewable. These are conducted with Schaeffler's Technical Manager, Alistair Mason, who also provides the voice over on Schaeffler's installation videos.
Marketing & Digital Media Executive, Tony Yates, explained: "With around two million Ford Fiesta and Ka models that use these bearings on the UK's roads, this should be a popular repair for any independent workshop, so this additional resource to the REPXPERT portal provides another really useful video for mechanics.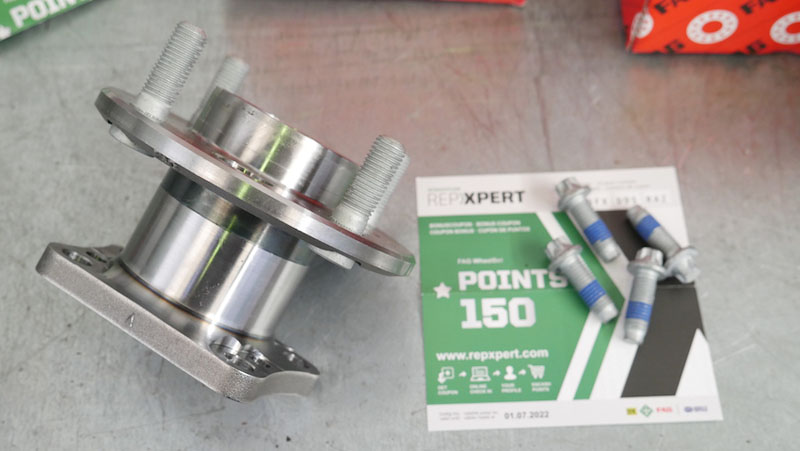 "It is worth reinforcing the message that everything on the REPXPERT site is completely free, with mechanics just needing to enter their workshop details and to then validate their registration after receiving a confirmation email. They will then become a REPXPERT member, with all the privileges and opportunities this provides."
---
Information on Schaeffler products and systems, fitting instructions, labour times and much more can be found on the REPXPERT workshop portal at
www.repxpert.co.uk
– or by using the REPXPERT app, which is a free download for all iOS and Android devices.