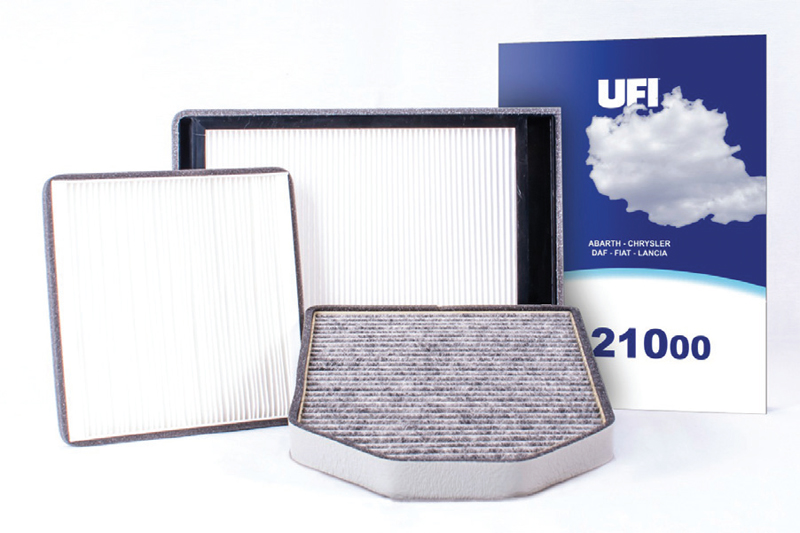 ---
UFI Filters has expanded its range of cabin air filters to include 135 more references from the UFI and SOFIMA brands.
---
The addition has extended applications to include 98.5% of the European car parc. The range now covers 442 cabin products, including anti-pollen filters produced with a synthetic non-woven fabric that can hold back over 90% of particles with a diameter greater than 2.5μm, such as dirt and pollen.
---
For more information, click
here
.