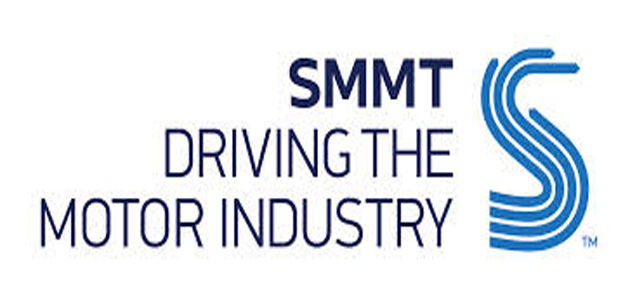 There is more encouraging news for the automotive sector after figures revealed 400,000 new cars were registered in the UK during September marking a five-year high.
The statistics show an increase of 12.1% on the same period as last year, and that more new cars, with the September 63 plate, were sold than in any other month since March 2008, according to the Society of Motor Manufacturers and Traders (SMMT).
The SMMT's findings also show a nineteenth consecutive month of growth for sales, whilst private sales have also risen by 16.7% over the year to date.
The Ford Fiesta was the best-selling model posting 20,629 new registrations, whilst the Vauxhall Corsa and Ford Focus recorded 14,464 and 14,295 sales respectively. The list also comprises of the VW Golf, Vauxhall Astra and Nissan 1 Series.
SMMT chief executive Mike Hawes said: "With over 400,000 new cars registered for the first time in more than five years, the UK market is reflecting growing economic confidence.
"The latest 63-plate should deliver positive results into next year."