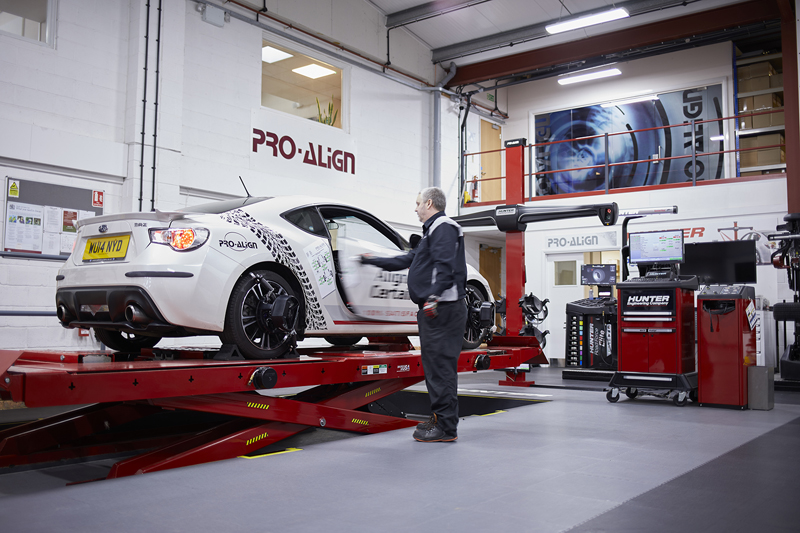 ---
Pro-Align has announced it is celebrating its 30th anniversary and will be running a series of promotional offers during the second half of the year.
---
The offers will cover a range of its Hunter equipment including wheel alignment systems, lifts, tyre changers and diagnostic balancers, ensuring workshops of all sizes can take advantage of the special prices available.
Clive Seabrook, CEO, Pro-Align, commented: "Reinforced by events over the last 18 months, achieving 30 years success in business is no mean feat. We wanted to celebrate this proud milestone by continuing to give something back to the industry, as we've always tried to do. Consequently, we've put together an attractive range of special offers that we'll be introducing throughout the rest of the year, helping even more workshops across the UK raise standards, work smarter and grow their own business."
Workshops looking to take advantage of the Pro-Align 30th anniversary special offers can follow them on Facebook and LinkedIn for individual details as they are announced or sign up to receive email offers by emailing 30thanniversary@pro-align.co.uk.
---
For more details about the full range of workshop tyre servicing equipment offered by Pro-Align, visit
www.pro-align.co.uk
.